Coffee warning: This important supplement is not absorbed if drunk with caffeine
---



Date: August 05, 2017 12:14 PM
Author: Darrell Miller (support@vitanetonline.com)
Subject: Coffee warning: This important supplement is not absorbed if drunk with caffeine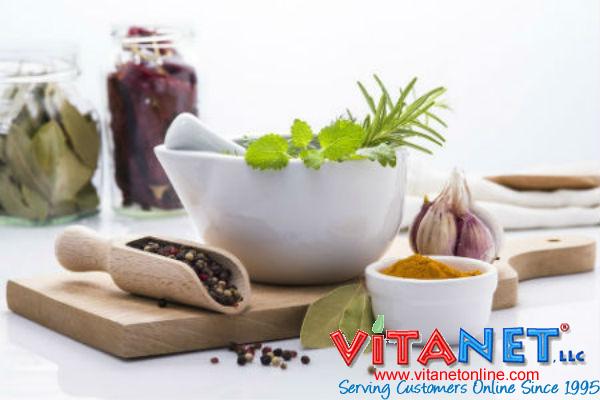 Taking vitamins can be one of many great ways to boost your health and nutrition. Its possible the beverages they are taken with can block many benefits. This informative article will give advice to taking many common vitamins and minerals to get the full benefits. The author explains which beverage is best for iron absorption and which supplements you may want to avoid taking together. Maybe it's not a good idea to take them with that morning cup of coffee.
Key Takeaways:
Some common beverages (such as tea and coffee) stop the body from absorbing some of the nutrients in supplements, rendering them basically useless.
Other beverages and many foods can help your body to absorb more of the nutrients from supplements
Overall, you need to be very aware of what you are eating and drinking when you take a supplement to make sure that you are getting the most from it.
"The HSIS also recommend not taking zinc and copper together, since they compete with each other for absorption pathways."
Read more: //www.express.co.uk/life-style/health/836679/coffee-caffeine-calcium-supplements-tea-vitamins-minerals
Our Price: - $ 22.50 ...






Our Price: - $ 22.50 ...






Our Price: - $ 22.50 ...






Guarantee:
VitaNet® LLC Offers a 100% Satisfaction Guaranteed!