Prebiotics may help reduce weight and inflammation
---



Date: August 14, 2017 04:14 PM
Author: Darrell Miller (support@vitanetonline.com)
Subject: Prebiotics may help reduce weight and inflammation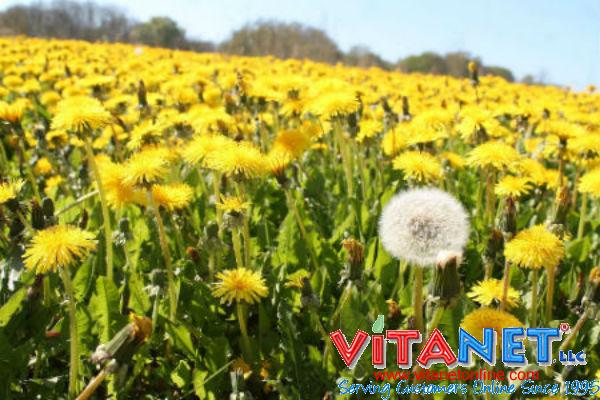 Prebiotics will not only help to reduce weight, but it will help in reducing inflammation as well. Some natural prebiotic ingredients can add some health benefits to ice cream and yogurt and dairy beverages. People are a lot more health conscious now than they used to be. They are more careful as to what they put into their bodies. There are different concerns for food formulators. They wonder about things like the cost and the regulatory status.
Key Takeaways:
Although many people are aware about probiotics, there are few that know about the benefits of prebiotics.
Prebiotics help you lose weight by assisting in the consumption of glucose.
Acacia gum and chicory root are two sources that need to be better understood and introduced more heavily in the the American diet.
"Studies in lean and obese mice suggested that gut microbiota influence the efficiency of caloric harvest from the diet as well as energy storage and utilization."
Read more: //www.dairyfoods.com/articles/92389-prebiotics-may-help-reduce-weight-and-inflammation
Our Price: - $ 11.10 ...






Our Price: - $ 12.75 ...






Guarantee:
VitaNet® LLC Offers a 100% Satisfaction Guaranteed!