Health Benefits Of Mushrooms and Soaked Almonds
---



Date: August 25, 2017 05:14 AM
Author: Darrell Miller (support@vitanetonline.com)
Subject: Health Benefits Of Mushrooms and Soaked Almonds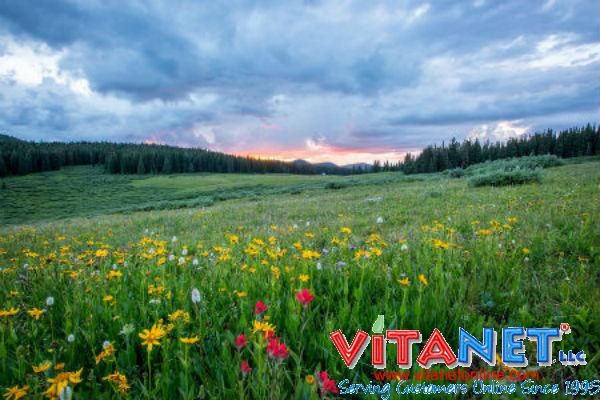 Mushrooms and soaked almonds have a lot of different health benefits. Mushrooms are packed with many different nutrients. Mushrooms in particular are very good for your bladder and they produce vitamin D when they are hit by sunlight. They increase your vitamin D. There are good antioxidants found in this food as well. It helps to boost your immune system. They help your body in many different ways. They help the body metabolize fats as well.
https://www.youtube.com/watch?v=m-Faeg_VJPc&rel=0
Key Takeaways:
Mushrooms are low in calories, rich in iron, antioxidants, selenium,besides proving beneficial for the bladder and potentially preventing bladder cancer.
As vitamin D-rich foods are rare, mushrooms are an anomaly, creating their own vitamin D in sunlight, as humans do.
Mushrooms also have high quantities of vitamin Bs, which are needed to digest carbohydrates, produce energy and kick up metabolism rates.
"Almonds can do a world of good when it comes to your health."
Our Price: - $ 17.99 ...






Our Price: - $ 24.99 ...






Our Price: - $ 22.20 ...






Guarantee:
VitaNet® LLC Offers a 100% Satisfaction Guaranteed!