Health Benefits of Stinging Nettle (Urtica Dioica) | Natural Cures
---



Date: August 28, 2017 12:14 PM
Author: Darrell Miller (support@vitanetonline.com)
Subject: Health Benefits of Stinging Nettle (Urtica Dioica) | Natural Cures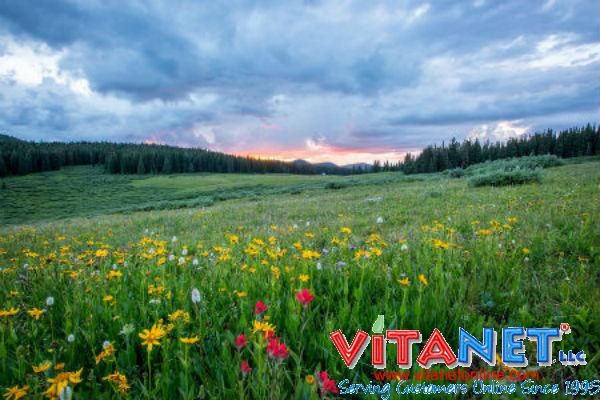 Stinging nettle has a lot of good health benefits that people can gain by eating it. This plant is famous for its ability to help people with their respiratory problems, like asthma. It prevents men from getting prostate cancer and it also helps your kidneys. It detoxifies the kidneys and will help people avoid kidney stones. It is also great for your hair as well. Many parts of the body will benefit from this amazing food.
https://www.youtube.com/watch?v=bbGSgP2d7Ac&rel=0
Key Takeaways:
Nettle is an easily available natural remedy with benefits for skin, prostate, hair and the immune system.
Use nettle to reduce bad cholesterol, lower blood sugar, reverse hair loss and reduce swelling of the prostate.
Avoiding skin contact with fresh leaves, make a tea with dried leaves.
"Because it's a powerful diuretic, it helps to detoxify the kidneys."
Guarantee:
VitaNet® LLC Offers a 100% Satisfaction Guaranteed!