Proportions of gut bacteria play a role in weight loss: Study
---



Date: September 18, 2017 12:14 PM
Author: Darrell Miller (support@vitanetonline.com)
Subject: Proportions of gut bacteria play a role in weight loss: Study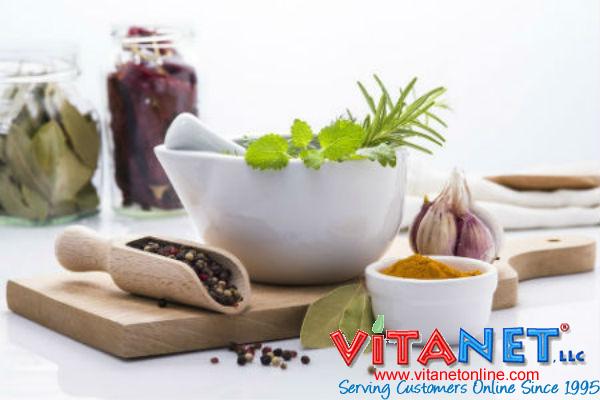 The proportions of gut bacteria that you have play a role in your weight loss. Losing weight is something that many people want to achieve in life. Once we get rid of bad eating habits and we eat healthy and exercise as well, then we are on a good path and will lose a lot of weight. There is new research out that shows how our gut microbiota play a big role in our weight loss and nutrition.
Key Takeaways:
To lose weight, experts usually recommend a diet of fruits, vegetables, and whole grains; but for some, gut bacteria may be preventing them from achieving their weight loss goal.
According to a weight loss study, individuals with a high ratio of Prevotella to Bacteroides bacteria, lost more weight following the Nordic Diet than those on a typical Danish diet.
This research suggests that bacteria levels in your gut can be analyzed via stool samples in order to tailor a weight loss and nutrition plan specifically for you.
"New research suggests that gut microbiota play an important role in your nutrition and the development of obesity."
Read more: //www.belmarrahealth.com/proportions-gut-bacteria-play-role-weight-loss-study/
Guarantee:
VitaNet® LLC Offers a 100% Satisfaction Guaranteed!