Unable to develop a new antibiotic drug for decades, new research "discovers" potential in a compound from honeybees, ignoring the fact that natural medicine has used bee pollen for years
---



Date: September 23, 2017 12:14 PM
Author: Darrell Miller (support@vitanetonline.com)
Subject: Unable to develop a new antibiotic drug for decades, new research "discovers" potential in a compound from honeybees, ignoring the fact that natural medicine has used bee pollen for years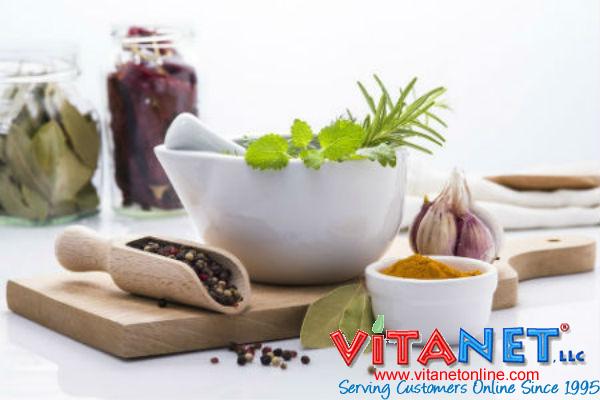 The University of Chicago has recently announced findings that bee pollen has antimicrobial properties, something that practitioners of natural medicine have known for years. It fights bacteria in a different way than conventional antibiotics and with the rising prevalence of antibiotic resistant microbes, this is potentially a game changer. The potential is great but also precarious as pesticide use has drastically decreased the bee population in the last few years. Hopefully science realizes just how important natural remedies are before it is too late.
Key Takeaways:
New research has discovered potential from a compound derived from honeybees. But that ignores the fact that natural medicine has used bee pollen for some time.
Years have passed since natural medicine has used bee pollen initially. That has seen the development of new approaches to medicine on the whole.
The new antibiotic drug has been in use for some time now too. That has opened up new potential for a market for the antibiotic drug.
"The Centers for Disease Control and Prevention have labeled antibiotic resistance as one of the most pressing public health issues in the world as illnesses that used to be easy to treat become deadly."
Read more: //www.naturalnews.com/2017-09-14-unable-to-develop-a-new-antibiotic-drug-for-decades-new-research-discovers-potential-in-a-compound-from-honeybees.html
Our Price: - $ 21.99 ...






Our Price: - $ 56.76 ...






Our Price: - $ 14.99 ...






Guarantee:
VitaNet® LLC Offers a 100% Satisfaction Guaranteed!