Reasons why Women need probiotics more than men
---



Date: October 06, 2017 01:14 PM
Author: Darrell Miller (support@vitanetonline.com)
Subject: Reasons why Women need probiotics more than men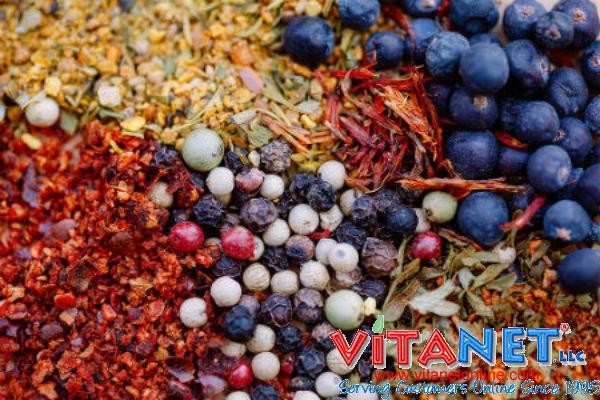 Probiotics are good bacteria. They can be found in yogurt and many other foods. They aid digestion and have other benefits. This talks about what they do for women. Men need probiotics too but not as much. Women can benefit a great deal from them so should try to incorporate them into their diet. Wome can't take their health seriously enough. There are many problems which can arise if they don't pay attention to what's going on.
Key Takeaways:
While both men and women should take probiotics in order to support a healthy digestive system, it is twice as important for women as it is for men.
Probiotics contain a specific type of bacteria that have many important functions, including breaking down food and fighting disease.
Often found in yogurt and milk, lactobacillus is a type of probiotic that supports digestion by treating metabolic problems.
"If you have a low probiotic count, you may consider taking probiotic supplements too which are available in the form of pills, liquids or nutritional supplementary powders."
Read more: https://reportshealthcare.com/reasons-women-need-probiotics-men/
Guarantee:
VitaNet® LLC Offers a 100% Satisfaction Guaranteed!