Interaction of turmeric (Curcuma longaL.) with beneficial microbes
---



Date: October 09, 2017 01:14 PM
Author: Darrell Miller (support@vitanetonline.com)
Subject: Interaction of turmeric (Curcuma longaL.) with beneficial microbes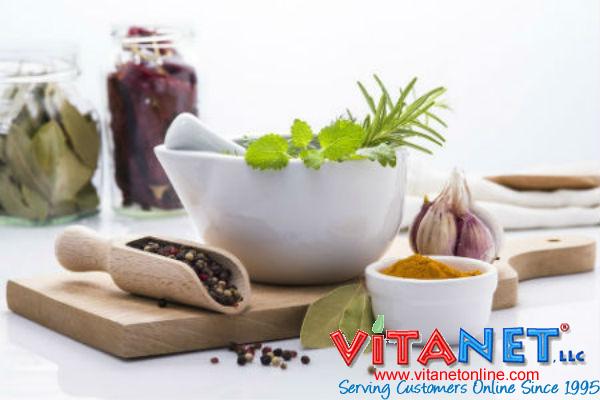 Turmeric is a trendy item now. Many people are beginning to add it to their diets. It is supposed to have important health benefits. This talks about how it interacts with the body's beneficial microbes. Since these do matter it is good to kow if what we're eating will have a negative effect on them. If it does you may find your body out of balance. You will be able to feel the difference when that happens.
Key Takeaways:
Curcuma longa L., commonly known as turmeric, is a rhizomatous herb of the family Zingiberaceae. It is mostly used as a spice, a coloring agent and broadly used in traditional medicine such as Ayurved
Turmeric rhizomes interact with a large numbers of rhizosphere-associated microbial species, and some enter the plant tissue and act as endophytes.
Both rhizospheric and endophytic species are directly or indirectly involved in growth promotion and disease management in plants and also play an important role in the modulation of morphological.
"The present review focuses on the rhizobacterial and endophytic bacterial and fungal populations associated with the turmeric."
Read more: https://link.springer.com/article/10.1007/s13205-017-0971-7
Our Price: - $ 25.54 ...






Our Price: - $ 48.10 ...






Guarantee:
VitaNet® LLC Offers a 100% Satisfaction Guaranteed!