A need for bananas? Dietary potassium regulates calcification of arteries
---



Date: October 11, 2017 01:14 PM
Author: Darrell Miller (support@vitanetonline.com)
Subject: A need for bananas? Dietary potassium regulates calcification of arteries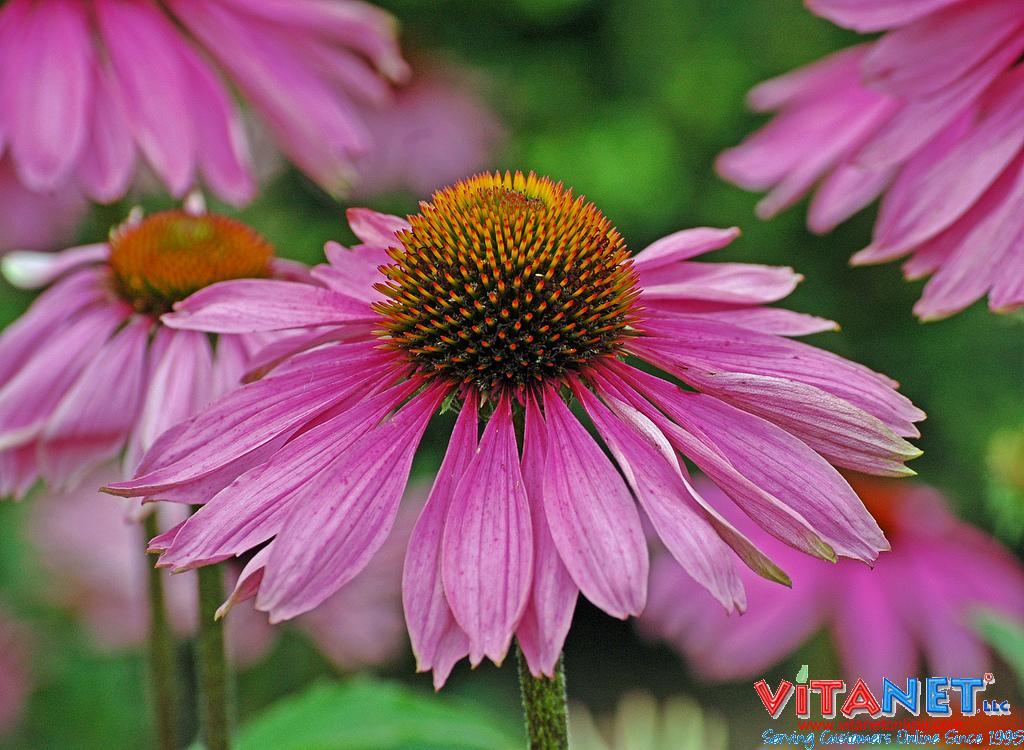 Having potassium in your diet regulates calcification of your arteries. Bananas have a lot of potassium, so people should eat plenty of those. Dietary potassium can help to prevent heart issues. Both bananas and avocados can protect against heart disease. They are both foods that are very high in potassium. This is something that the nation needs to pay attention to because a lot of deaths in this country are from heart disease. Potassium matters a lot.
Key Takeaways:
Potassium-rich foods, like bananas and avocados, could protect against the hardening of arteries that is linked to heart disease.
This finding comes from a study by University of Alabama researchers using mice as test cases.
The study suggest that dietary potassium supplements could help prevent heart disease in humans, a major health problem.
"Bananas and avocados -- foods that are rich in potassium -- may help protect against pathogenic vascular calcification"
Read more: https://www.sciencedaily.com/releases/2017/10/171005102712.htm
Our Price: - $ 13.49 ...






Our Price: - $ 7.49 ...






Guarantee:
VitaNet® LLC Offers a 100% Satisfaction Guaranteed!