Does cinnamon help diabetes?
---



Date: October 17, 2017 01:14 PM
Author: Darrell Miller (support@vitanetonline.com)
Subject: Does cinnamon help diabetes?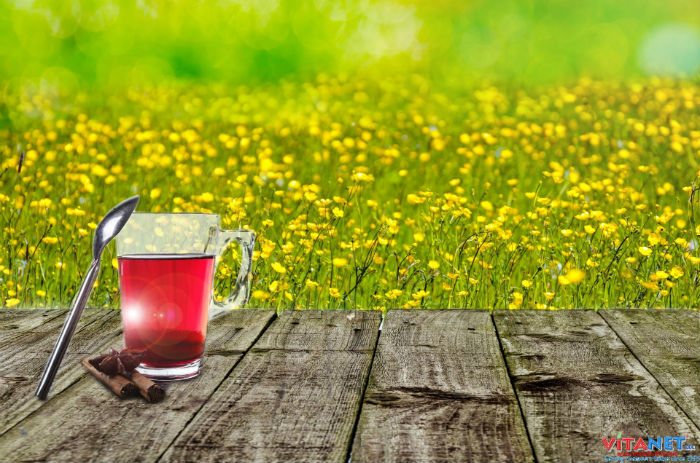 Cinnamon has many health benefits. This has been part of medicine for millennia. The Chinese used it long ago. Is diabetes one of the things it helpw with? If so this will be good news. Diabetes affects many. It can be very severe for some and can come with side effects such as chronic pain. Cinnamon is easy to find so if it helps that is very good news for those who are suffering from this ailment.
Key Takeaways:
The research is inconclusive that cinnamon has beneficial effects in controlling diabetes.
We need more research to confirm studies that show cinnamon is beneficial for blood sugar control, and to elucidate a causal path.
There is no debate that traditional ways to manage diabetes, including blood sugar checking, a healthy lifestyle, and medication still work.
"A 2012 review of several recent studies concluded that the use of cinnamon had a potentially beneficial effect on glycemic control."
Read more: //kdhnews.com/harker_heights_herald/opinion/wellness_works/does-cinnamon-help-diabetes/article_d2b8f210-afa1-11e7-a778-3b68da9b9cb8.html
Our Price: - $ 8.99 ...






Our Price: - $ 8.80 ...






Our Price: - $ 16.50 ...






Guarantee:
VitaNet® LLC Offers a 100% Satisfaction Guaranteed!