7 Signs You Could Have Type 1 Diabetes
---



Date: November 13, 2017 03:59 PM
Author: Darrell Miller (support@vitanetonline.com)
Subject: 7 Signs You Could Have Type 1 Diabetes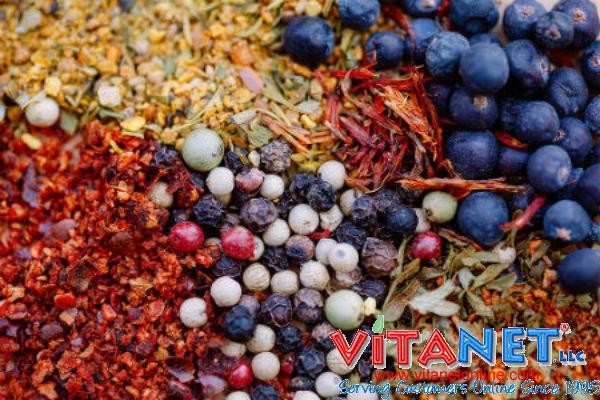 Type 1 diabetes differs from type 2. First of all it is not caused by obesity or an outside factor. It is often gentic. If your parent has it you may also get it. Even children can get it. It can be controlled but first has to be diagnosed. Here are some signs to look for which might tell you you have it. If you think you do go to a doctor as soon as you can for tests.
Key Takeaways:
Type 1 diabetes is an autoimmune disease that causes the pancreas to stop producing insulin. People need insulin to convert food to energy.
There is no way to prevent or cure type 1 diabetes, the best thing that can be done is be aware of the symptoms.
There are several symptoms that may indicate you have Type 1 diabetes such as frequent urination, increased thirst, and unexplained weight loss.
"Suddenly, someone might have unexplained weight loss, constant thirst, and the need to go to the bathroom all the time."
Read more: //www.health.com/type-1-diabetes/type-1-diabetes-symptoms