Ibuprofen found to RAVAGE male fertility and threaten testicular health: Just 3 tablets per day can result in lower libido, muscle loss, depression, and eventually ED
---



Date: January 17, 2018 07:59 AM
Author: Darrell Miller (support@vitanetonline.com)
Subject: Ibuprofen found to RAVAGE male fertility and threaten testicular health: Just 3 tablets per day can result in lower libido, muscle loss, depression, and eventually ED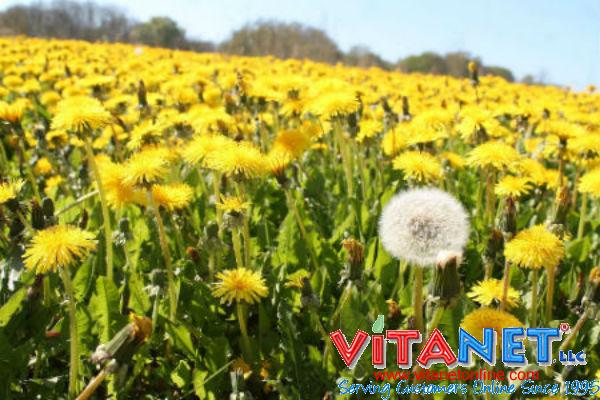 Researchers in France and Denmark have uncovered a negative effect from the long-term use of ibuprofen. Ibuprofen causes fertility problems in men because it reduces the amount of free testosterone, a condition otherwise known as hypogonadism, also called low testosterone or "Low-T". The men in the study were between the ages of 18 and 35 and were given two 600 mg doses of ibuprofen a day. This dose is commonly taken by athletes and by people who are pain management patients. The researchers concluded that the risk to men of taking ibuprofen long-term is greater than the benefit. Men should use caution and think twice before taking ibuprofen.
Key Takeaways:
Long term regular use of Ibuprofen can have bad testicular health implications for young men.
Hormone and testicular damage can be short term if men stop or don't take Ibuprofen regularly.
Hypogonadism can have severe consequences on sexual performance to include fertility for men and women alike.
"This new research is built on the team's earlier work, wherein they found that over-the-counter pain relievers could affect the testicles of male babies."
Read more: https://www.naturalnews.com/2018-01-14-ibuprofen-found-to-ravage-male-fertility-and-threaten-testicular-health.html