Three nutrient dense superfoods that are easy on your digestion
---



Date: June 23, 2018 05:54 PM
Author: Darrell Miller (support@vitanetonline.com)
Subject: Three nutrient dense superfoods that are easy on your digestion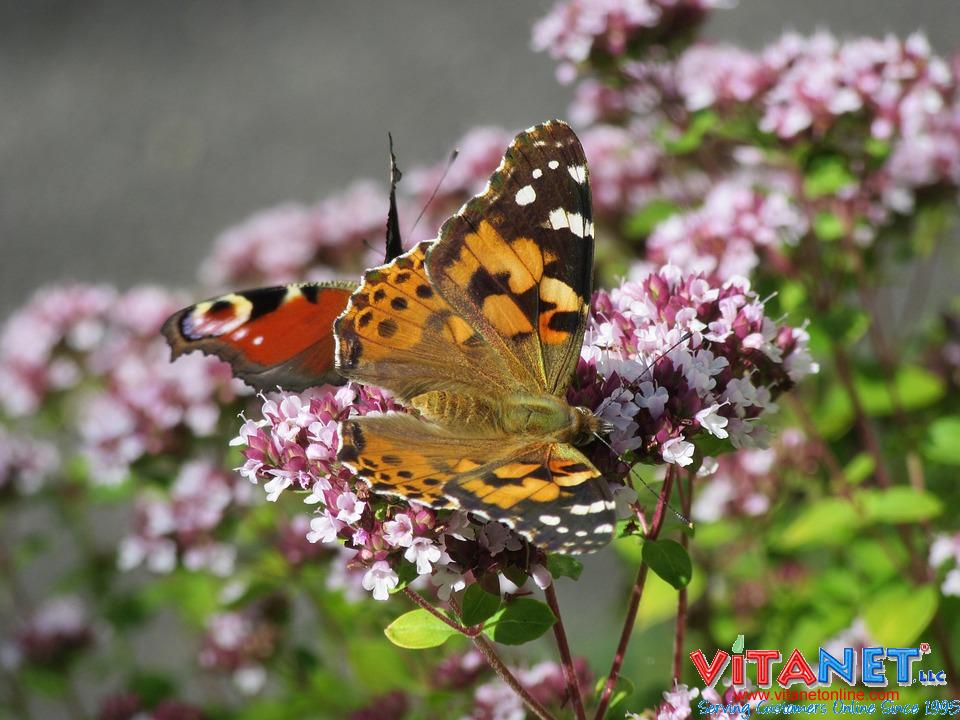 Eating wholesome, unprocessed, nutritious "superfoods" can help promote better health and compensate for some of the other obstacles we encounter in trying to improve our diets. Moringa, for example, provides dense leaves rich in 90 vitamins, 18 amino acids and a variety of antioxidants, and is usually prepared as a fine powder that can be added to beverages. Aloe Vera is also rich in a wide variety of nutrients, including some rare ones, and freeze dried extracts of Aloe Vera can provide an excellent source of this remarkable superfood. Perhaps most promising of all is chlorella, an algae and one of the most nutritious foods in the world. The cracked cell wall and fermented variants of this rich protein source are especially easy to digest.
Key Takeaways:
Moringa ,also given the moniker "the miracle tree," has leaves that are easily made into powder and consumed in a smoothie.
Moringa has more than ninety vitamins and minerals and approximately eighteen amino acids.
Although better-known as a topical application, aloe vera is densely nutritious and good for the digestion, when taken internally-it's only drawback being its bitterness.
"From toxic onslaughts to poor food choices, the amount of trip wires on the road to good health can be nauseating and can paralyze people into doing nothing at all."
Read more: https://www.naturalnews.com/2018-06-21-three-nutrient-dense-superfoods-that-are-easy-on-your-digestion.html