Kumquat: The Antioxidant-Rich Fruit that Boosts Immunity & Support Digestion
---



Date: July 11, 2018 09:54 AM
Author: Darrell Miller (support@vitanetonline.com)
Subject: Kumquat: The Antioxidant-Rich Fruit that Boosts Immunity & Support Digestion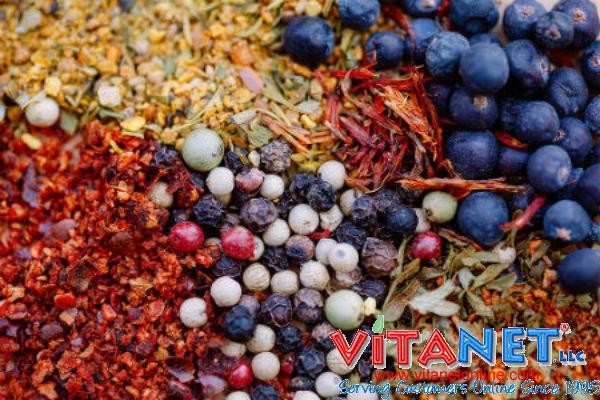 The kumquat may be tiny but it is full of many important nutrients. By eating it, you can inject your body with a terrific source of fiber and vitamin C. From the orange family, kumquats offer a slightly sweet but sour flavor. It is packed with many beneficial ingredients like antioxidants, fiber, minerals and vitamins. In addition, the fruit can help a person with the shedding of weight and better digestive health and immunity. It can also lower your risk of getting cancer.
Key Takeaways:
The kumquat is from the same plant family as the orange. Hence, it is very rich in Vitamin C and fiber.
This fruit requires no effort at all. You only need to rinse it and start eating immediately without any needed peeling.
The kumquat has a very sour taste because it is eaten with the skin. On the other hand, it is also slightly sweet.
"Rich in fiber, antioxidants, vitamins and minerals, the kumquat may help increase weight loss, enhance immunity and promote digestive health."
Read more: https://draxe.com/kumquat/