Why does losing weight get harder with age?
---



Date: August 18, 2018 09:53 AM
Author: Darrell Miller (support@vitanetonline.com)
Subject: Why does losing weight get harder with age?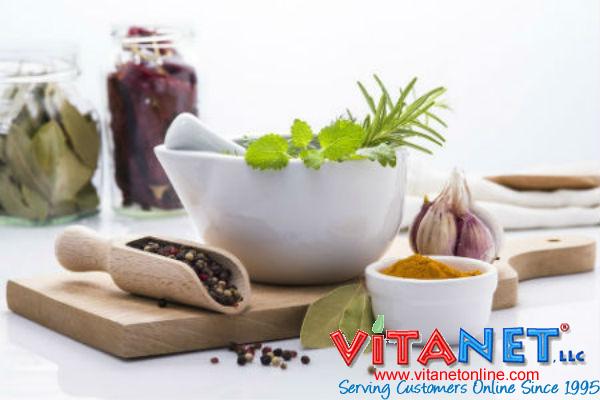 Many find it harder to drop the extra pounds later in life, and science is now backing up this theory with medical evidence that point to it being true. Each year that we grow older, our metabolism drops by approximately 1%. This means that the amount of calories we burn drops by this same amount. We also tend to store more white fat as opposed to brown fat. White fat is known to store more fat cells, while brown fat helps promote an increase in heart rate and other beneficial functions.
Key Takeaways:
People often find that they gain weight as they age even if they are eating and exercising the same amount as before.
For starters, a person's metabolic rate drops as their years advance over time.
In addition, people's bodies are able to store more white fat for additional calories.
"Well, there are a couple things working against you. One, you're most likely not burning as many calories as you did when you were in your 20s."
Read more: https://www.wahpetondailynews.com/health/why-does-losing-weight-get-harder-with-age/article_cc0254cc-a16b-11e8-8cf4-7710ae4a480b.html