Beet juice may reduce walking pain with leg artery disease
---



Date: October 10, 2018 03:26 PM
Author: Darrell Miller (support@vitanetonline.com)
Subject: Beet juice may reduce walking pain with leg artery disease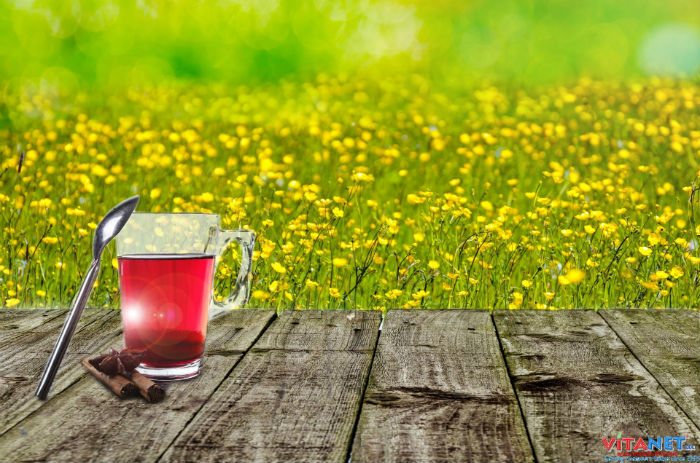 It may be hard to believe but beet juice is being considered as a way to improve the living conditions of someone with leg artery disease. Some may wonder how this is even remotely possible. However, reports are saying that people who suffer from this disease feel as if beet juice reduces some of the pain when walking. This is a massive revelation because, if true, now doctors and scientists have a sort of remedy for something they did not have before.
Key Takeaways:
The people who suffer from leg artery disease do not have it easy compared to others.
Scientists are always looking for new ways to innovate and help people who are suffering.
Beet juice is something that is unusual but it has been reported to help ease people's pain.
""This makes it an attractive potential therapeutic approach for individuals with PAD who have severely limited blood/oxygen supply to the lower limbs which severely reduces their function and makes everyday tasks require a vigorous effort," said senior study author Jason David Allen of the University of Virginia in Charlottesville."
Read more: https://www.reuters.com/article/us-health-blood-vessels-legs/beet-juice-may-reduce-walking-pain-with-leg-artery-disease-idUSKCN1LN2JC?feedType=RSS&feedName=healthNews