Prevent the number one cause of premature death by simply taking vitamin C
---



Date: November 16, 2018 09:51 AM
Author: Darrell Miller (support@vitanetonline.com)
Subject: Prevent the number one cause of premature death by simply takingvitamin C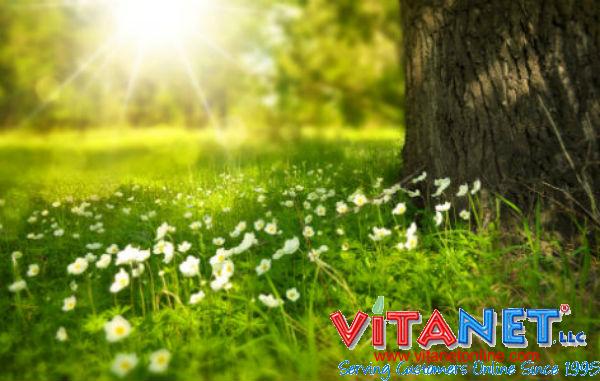 According to the data, it's been estimated that as many as half of all premature deaths are preventable, moreover that poor nutritional intake is at the core of the problem. One such nutritional deficit that could lower the number of premature deaths is the deficit of vitamin C. Vitamin C is a well-known immune system booster. However, it also has an important role to fulfill when it comes to cardiovascular health. The journal of the American College of Nutrition recently attests to this fact. The journal reported findings that agreed that the use of vitamin C reduced the incidence of cardiac disease. The findings were based on a study of over 100 men, many of whom were smokers. Those given the highest dosage of vitamin C slashed their risk for cardiac complications by more than half. Danish research further augments this aspect of vitamin C. Data pools acquired from 100,000+ Danes showed high vitamin C concentrations among those who regularly consumed a large array of fruits and vegetables. This higher level was auspiciously linked with a lowered risk of cardiovascular disease and premature death.
Key Takeaways:
Long accumulated data strongly suggests that up to half of all early deaths are preventable.
Vitamin C has a profound effect on coronary heart disease, and it has protective ability even when the vitamin C user is a smoker.
One recent study which supports this contention used 108 different male subjects, many of whom smoked.
"The reality is that an inexpensive vitamin supplement could reduce the rate of coronary heart disease but mainstream medicine is so deeply entrenched in pharmaceutical dogma, the idea that nutrients can prevent disease is downright blasphemous."
Read more: https://www.naturalnews.com/2018-11-12-prevent-number-one-cause-of-premature-death-vitamin-c.html
Guarantee:
VitaNet® LLC Offers a 100% Satisfaction Guaranteed!