Almonds may boost heart health in diabetic people
---



Date: November 23, 2018 08:51 AM
Author: Darrell Miller (support@vitanetonline.com)
Subject: Almonds may boost heart health in diabetic people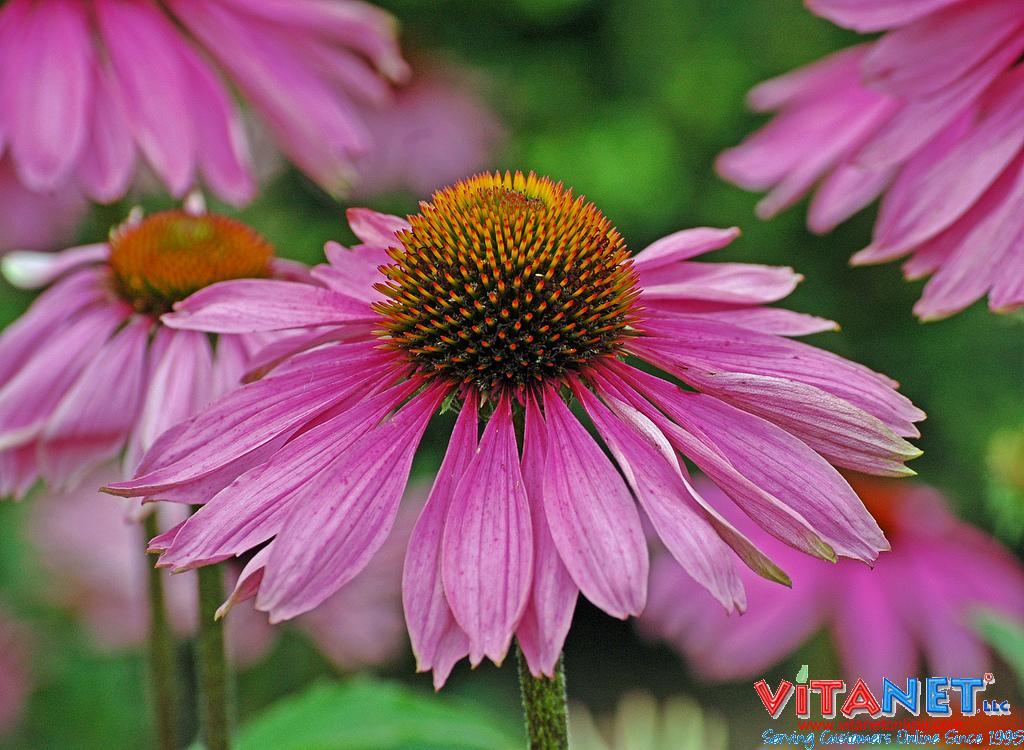 Almonds are a versatile, portable, tasty and nutritious snack food. However, new research suggests that the salad topper may also have more to impart to eaters, particularly if the eaters in question number among the millions struggling under the burden of type 2 diabetes. Of the more than 400 million who struggle with the disease, worldwide, nearly 80 million cases can be found in the country of India, alone. One study, using Indian subjects with type 2 diabetes and elevated cholesterol levels, discovered some interesting results. The subjects were given whole un-roasted almonds in place of 20 calories in an otherwise balanced eating plan. The subjects heart health showed marked improvement. Another study used Chinese participants and allowed 60 grams of almonds a day. Blood sugar levels and cardiovascular aspects were not affected by this study's regime. However, for some subjects with otherwise well-controlled type 2 diabetes, blood sugar serum levels dropped. Almonds may improve inflammation, which is a factor in cardiovascular disease. They also provide vitamins, minerals and fiber.
Key Takeaways:
For the people who have diabetes, they have a lot of work to do to deal with it everyday.
Understanding the effects of diabetes and what it does will allow people to realize how stressful it could be.
There are a lot of studies coming out that indicate almonds to be good for the heart for people who are diabetic.
"While the almond diet offered better overall nutritional quality, neither diet with or without almonds improved blood sugar status, nor most cardiovascular risk factors as was expected. However, researchers found that among a subset."
Read more: https://indianexpress.com/article/lifestyle/health/almonds-may-boost-heart-health-in-diabetic-people-5444785/
Our Price: - $ 6.80 ...






Our Price: - $ 7.99 ...






Our Price: - $ 5.99 ...






Guarantee:
VitaNet® LLC Offers a 100% Satisfaction Guaranteed!