The importance of magnesium in the prevention and treatment of Type2 diabetes
---



Date: November 23, 2018 02:19 PM
Author: Darrell Miller (support@vitanetonline.com)
Subject: The importance of magnesium in the prevention and treatment of Type2 diabetes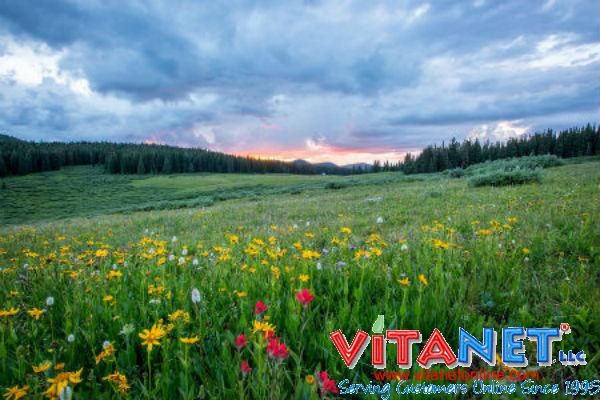 Type 2 diabetes is something that is really common in the world today. There seems to be so many people who are struggling from it. Doctors have found ways to deal with it and the people who have it always have to go through a process to maintain healthy sugar levels. However, the emergence of magnesium as a potential factor in the prevention and treatment of the disease is promising. By incorporating more magnesium into one's diet, it can make a big difference.
Key Takeaways:
Type 2 diabetes prevalence is rising in America and 30 million Americans are purported to have it. It is one of the leading causes of death in America.
Scientists now believe that magnesium can be used to control type 2 diabetes because of its usefulness in several enzymatic reactions.
Americans eat less of vegetables, nuts and fruits. It is estimated that of the 12% of vegetables that Americans consume, 6% come from French fries.
"New research published in the Journal of the American Medical Association has shown that achieving ideal magnesium intake can help prevent type 2 diabetes, as well as improve blood glucose levels in people who've already been diagnosed with the condition."
Read more: https://www.naturalnews.com/2018-11-13-magnesium-prevention-and-treatment-of-type-2-diabetes.html
Guarantee:
VitaNet® LLC Offers a 100% Satisfaction Guaranteed!