4 health benefits of drinking Okra Water and how to make your ownat home
---



Date: December 12, 2018 09:09 AM
Author: Darrell Miller (support@vitanetonline.com)
Subject: 4 health benefits of drinking Okra Water and how to make your ownat home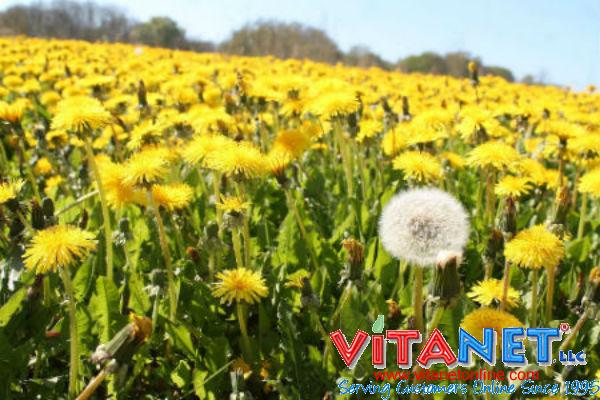 Okra water is one of those things that is getting a lot of hype right now. People are talking about it and really feel as if it better than the typical water that you would get in the store. First and foremost, Okra water is rich in fiber. If you have a deficiency in this area, this kind of water can help solve that for you. Also, it is now possible for you to make your own Okra water at home.
Key Takeaways:
Okra water is something that has proven to be really healthy for people all around the world.
This kind of water is pure, natural, and has a lot of health benefits while being easy to make.
The water that you make at your home like this is really high in fiber and can provide you with this nutrient if you have a deficiency.
"A 2015 study published in Nutrients found that, in combination with daily physical activity, adding okra to your diet can enable you to exercise longer without tiring as quickly and recover faster."
Read more: https://www.healthnutnews.com/4-health-benefits-of-drinking-okra-water-and-how-to-make-your-own-at-home/
Our Price: - $ 14.49 ...






Guarantee:
VitaNet® LLC Offers a 100% Satisfaction Guaranteed!