Magnesium for Women's Health
---



Date: January 04, 2019 03:13 PM
Author: Darrell Miller (support@vitanetonline.com)
Subject: Magnesium for Women's Health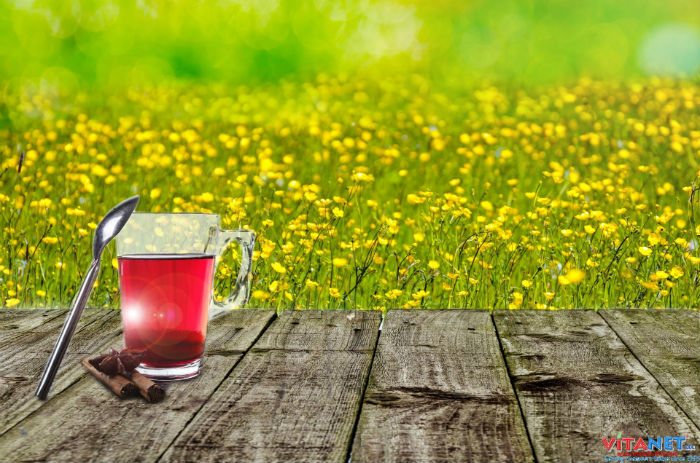 Did you know that magnesium is responsible for over 300 vital functions in our bodies? These include nerve reactions, muscle contractions, and much, much more. There are many ways that this powerful compound works that specifically impact the body of women. One of these ways is how it can help combat restless sleep by taking in natural forms of magnesium such as avocados and black beans. Magnesium also aids in women's heart health and insulin control.
Key Takeaways:
One of the most important and abundant nutrients in our body is magnesium which is needed for about 300 functions.
Because less than one percent of body magnesium is in the blood, it is very difficult to determine from analyzing the blood.
Some of the signs that someone has magnesium deficiency are inability to sleep, irritability, muscle cramps, and anxiety.
"The reason why this topic is so important is that, interestingly enough, more than half of Americans are deficient in this key nutrient."
Read more: https://www.jewishlinknj.com/features/28454-magnesium-for-women-s-health
Guarantee:
VitaNet® LLC Offers a 100% Satisfaction Guaranteed!