Eating more omega-3-rich food may lower inflammation and arthritispain
---



Date: January 05, 2019 11:15 AM
Author: Darrell Miller (support@vitanetonline.com)
Subject: Eating more omega-3-rich food may lower inflammation and arthritispain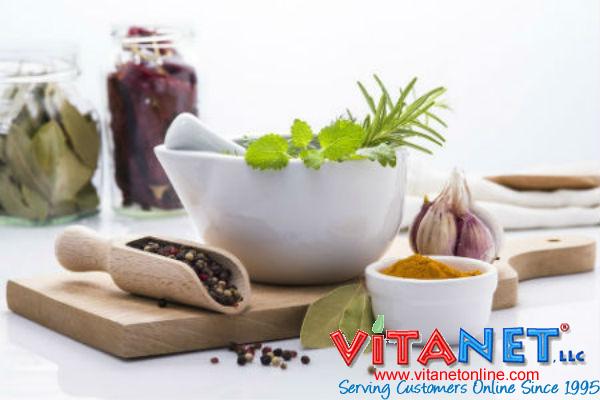 Foods that are rich in omega-3 fatty acids are showing promise in the reduction of inflammation and arthritic pain. A study was done where 167 adults who suffered from knee pain were given blood tests in order to evaluate where their levels of omega-3 fatty acids were. Those who had less omega-3 compared to omega-6 were the participants that had the most bothersome symptoms. Omega-6 differs from omega-3 in the fact that these polyunsaturated fatty acids are detrimental to health due to inflammatory responses that they induce.
Key Takeaways:
167 individuals with knee arthritis were assessed for this study and their omega-6 fatty acid ratios were compared to their omega-3 fatty acids.
According to the results, individuals with more ratios of omega-6 fatty acids in their blood than omega-3 fatty acids were prone to knee arthritis pain and worse knee function.
Omega-3 fatty acids contains compounds that are anti-inflammatory so foods rich in this fatty acid like eggs, salmon, and green leafy vegetables, should be taken regularly.
"Making simple dietary changes can greatly improve your health. Eating more foods rich in omega-3 fatty acids and fewer foods high in omega-6 fatty acids can reduce inflammation and arthritis pain, according to a study published in the Clinical Journal of Pain."
Read more: https://www.naturalnews.com/2018-12-20-omega-3-lowers-inflammation.html
CBD can reduce inflammation and works in a different way than Omega-3 fish oil.
Our Price: - $ 7.70 ...






Our Price: - $ 16.49 ...






Our Price: - $ 14.30 ...






Guarantee:
VitaNet® LLC Offers a 100% Satisfaction Guaranteed!