Vitamin C: A safer way to recover from drug addiction
---



Date: February 04, 2019 09:52 AM
Author: Darrell Miller (support@vitanetonline.com)
Subject: Vitamin C: A safer way to recover from drug addiction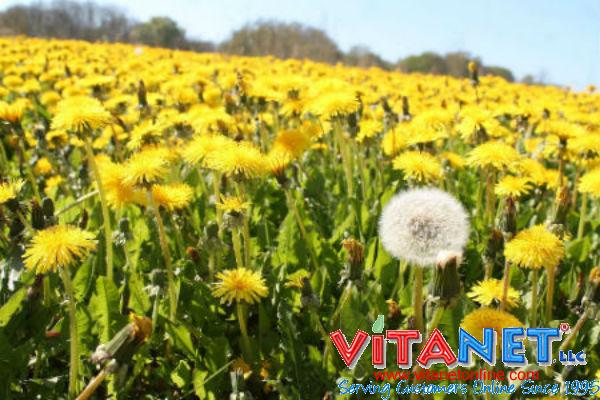 One of the best and safest ways to recover from drug addiction, especially the use of heroin is through the use of Vitamin C. It is found that even after quitting the use of drugs, effects can be felt for years. The use of the vitamin along with other vital nutrients can help to relieve pain and bring back an addict's appetite. This can be important since malnutrition is a large problem for addicts to overcome. Other suggestions include the use of art, adventure or psychotherapy.
Key Takeaways:
Vitamin C does not cause the kinds of side effects associated with methadone.
High doses of Vitamin C can help recovering addicts eat better, sleep better, and feel better overall.
In addition to Vitamin C, other effective forms of addiction treatment include psychotherapy, art therapy, and adventure therapy.
"People who were previously addicted to heroin may still feel the symptoms of withdrawal weeks, months, or even years after abstaining from it."
Read more: https://www.naturalnews.com/2019-01-29-vitamin-c-a-safer-way-to-recover-from-drug-addiction.html
Guarantee:
VitaNet® LLC Offers a 100% Satisfaction Guaranteed!