The role of magnesium in maintaining health
---



Date: February 06, 2019 02:38 PM
Author: Darrell Miller (support@vitanetonline.com)
Subject: The role of magnesium in maintaining health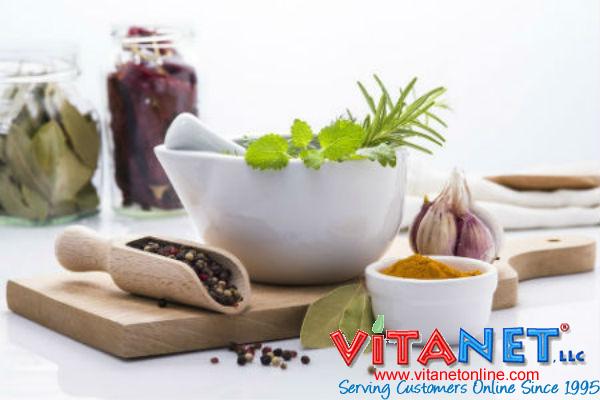 Magnesium is a very important mineral to our bodies and helps with our overall health, more specifically in the muscles and bones. It also helps many enzymes run smoothly within the body and is very important in turning food into energy. However, many people are unaware of the importance of magnesium and suffer from this deficiency. With the deficiency, producing energy cells becomes harder making the relaxation and contraction of muscles more difficult. Consuming foods like nuts, dark chocolate, legumes, grains, leafy vegetables, and even skim milk.
Key Takeaways:
Magnesium is the fourth most abundant mineral found in the human body. Because of its crucial role in preventing diseases, it is often referred to as the "Master Mineral".
Magnesium is important for the smooth functioning of numerous enzymes in the body that are important for regulation of the system.
Magnesium is a vital link in keeping illnesses at a distance from the body. Some of the illnesses it prevents are asthma, diabetes, insomnia, and high blood pressure.
"Magnesium, as one is aware, is a highly important mineral, as it contributes to fortifying human health, especially bones and muscles."
Read more: https://www.thestatesman.com/lifestyle/health/role-magnesium-maintaining-health-1502721633.html
Guarantee:
VitaNet® LLC Offers a 100% Satisfaction Guaranteed!