These natural fixes can prevent heartburn
---



Date: February 08, 2019 08:23 AM
Author: Darrell Miller (support@vitanetonline.com)
Subject: These natural fixes can prevent heartburn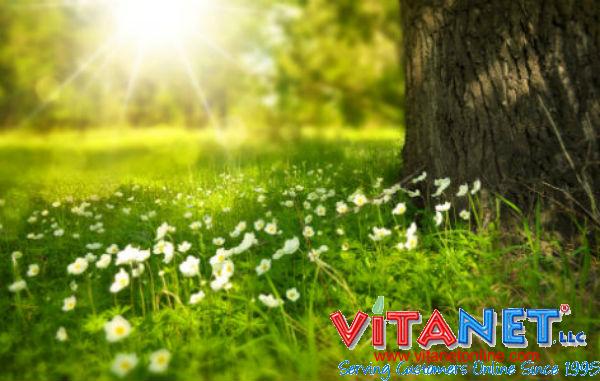 It's estimated that 46% of people suffer regularly from heartburn. The good news is that heartburn can be treated through many natural remedies. One way to address heartburn is to improve digestion. The most basic way to do this is to chew your food properly. Quite simply, take smaller bites and chew for what seems like a long time. Also, avoid food triggers such as spicy foods, onions, mint, and carbonated drinks, all of which contribute to acid reflux. Finally, weight loss and decreasing your intake of alcohol and caffeine can also help to ease your heartburn woes.
Key Takeaways:
Nearly half of the people in the world experience heartburn and experience it on a regular basis.
Pharmaceutical options take care of the upset, but fail to address the digestive lack that brought the situation on in the first place.
Avoiding caffeine and spicy foods, minimizing stress, even chewing more slowly, are all fixes that can help.
"To reduce the need for over-the-counter medications, here are some tips on how to get rid of heartburn once and for all."
Read more: https://www.naturalnews.com/2018-12-20-these-natural-fixes-remedy-a-heartburn.html
Our Price: - $ 16.77 ...






Our Price: - $ 0.01 ...






Guarantee:
VitaNet® LLC Offers a 100% Satisfaction Guaranteed!