Extend the quality of your life with rhodiola
---



Date: February 15, 2019 09:41 AM
Author: Darrell Miller (support@vitanetonline.com)
Subject: Extend the quality of your life with Rhodiola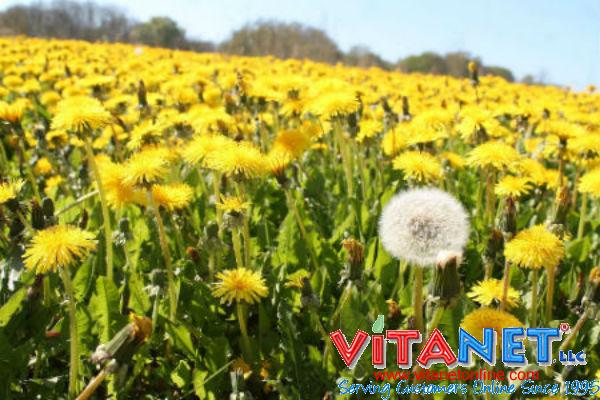 Depression, anxiety, and a variety of other mental illnesses are easily treated with Rhodiola, but there is an endless list of health conditions that this herb can treat when it is used in your life. With regular use, you can improve your lifestyle, the way that you feel, and so much more. It is so easy to use and so easy to thrive when you do it makes sense to add Rhodiola to your life .
Key Takeaways:
Its roots contain over 140 active ingredients, which have healing properties that can provide a number of health benefits.
Rhodiola can be taken by way of capsules, tablets, dietary supplements, and herbal teas.
Rhodiola can help your body respond better to stress and lessen its impact on your body.
"Also known as "arctic root" or "golden root," rhodiola has a long history of being used by Scandinavian countries to treat a number of mental health conditions, such as anxiety, fatigue, and depression."
Read more: https://www.naturalnews.com/2019-01-23-extend-the-quality-of-your-life-with-rhodiola.html
Our Price: - $ 18.70 ...






Our Price: - $ 11.99 ...






Guarantee:
VitaNet® LLC Offers a 100% Satisfaction Guaranteed!