Could eating chili peppers actually help you live longer?
---



Date: February 17, 2019 02:42 PM
Author: Darrell Miller (support@vitanetonline.com)
Subject: Could eating chili peppers actually help you live longer?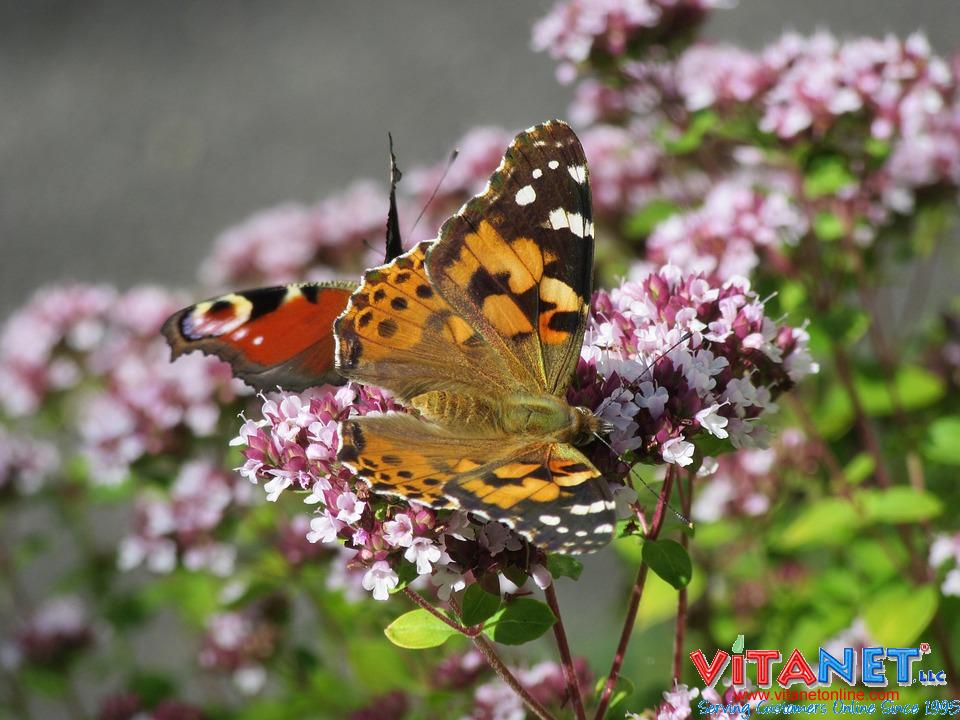 Do you enjoy your food spicy? Well, there is good news. The University of Vermont recently published a study of people who are chili peppers versus those who did not. They discovered that the chili eaters tended to live longer lives. In fact, a surprising 12% was the absolute risk reduction. Chili peppers have long been regarded as containing health benefits. They have been used to treat toothaches or other forms of pain. They are also loaded with antioxidants and vitamins A and C.
Key Takeaways:
In a study conducted by the University of Vermont involving 16,000 people over 23 years, people who said they eat hot chilli pepper were found to live longer.
Although the actual mechanisms by which hot chilli peppers can make one live longer are still unknown, the results obtained are very encouraging.
This study confirms previous studies that show that there is an inverse relationship between eating spicy foods and mortality.
"It may not always feel like you're going to live longer after you've consumed a very spicy meal, but it seems that those hot peppers are doing quite a bit of good."
Read more: https://www.naturalnews.com/2018-12-10-could-eating-chili-peppers-help-you-live-longer.html
Guarantee:
VitaNet® LLC Offers a 100% Satisfaction Guaranteed!