New gut bacteria discovered: Scientists are researching a strainthat shows potential for enhancing weight loss
---



Date: March 20, 2019 12:52 PM
Author: Darrell Miller (support@vitanetonline.com)
Subject: New gut bacteria discovered: Scientists are researching a strainthat shows potential for enhancing weight loss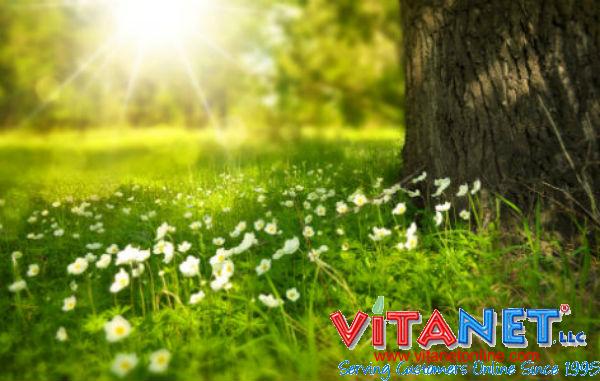 According to Dr. Gilberto Flores, there is a bacteria called Akkermansia muciniphila that may have the ability to jump-start weight loss. Dr. Flores and other medical experts have an inkling that Akkermansia muciniphila is actually a probiotic, but there still needs to be additional research in order to determine if this is true or not. It has been proven, however, that those who have higher levels of Akkermansia muciniphila within their bodies have a less chance of being overweight or obese.
Key Takeaways:
Dr. Flores is a microbial ecologist and the recipient of a monetary grant from Natural Institutes of Health.
The 435,000 dollar grant is slated for research investigating a new type of gut bacteria.
Akkermansia, the newly discovered gut bacteria, was found to be less prevelant in mice subjects given a high fat diet.
"If we're lucky, we can soon learn more about a certain kind of gut bacteria that might have various health benefits such as preventing weight gain."
Read more: https://www.naturalnews.com/2019-01-06-gut-bacteria-shows-promise-for-weight-loss.html
Our Price: - $ 34.99 ...






Guarantee:
VitaNet® LLC Offers a 100% Satisfaction Guaranteed!