Omega-3 fatty acids can treat male infertility
---



Date: March 27, 2019 12:08 PM
Author: Darrell Miller (support@vitanetonline.com)
Subject: Omega-3 fatty acids can treat male infertility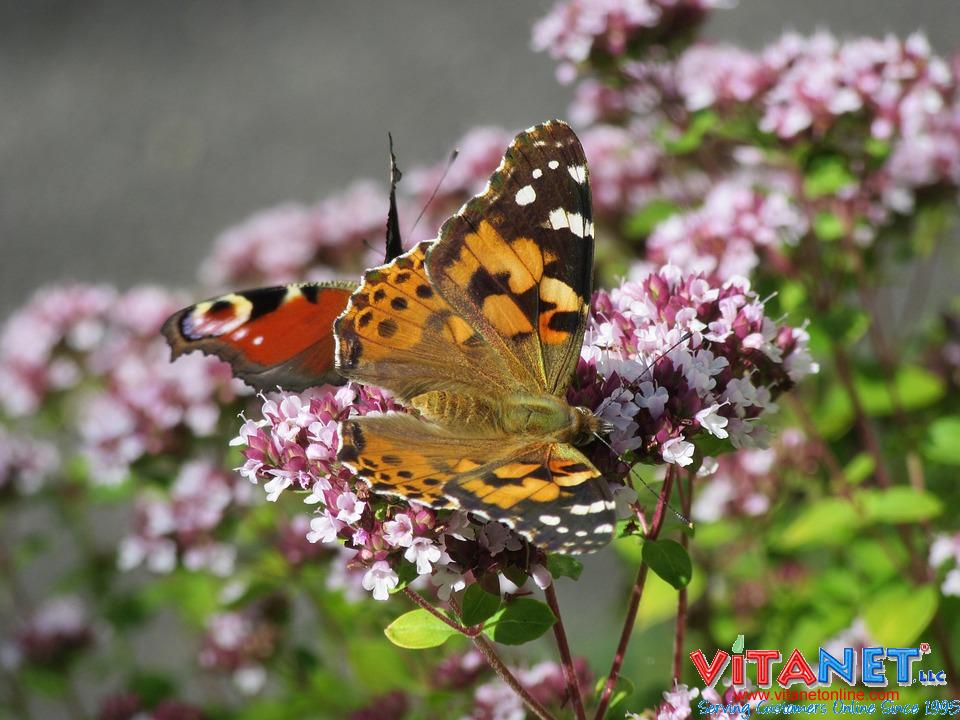 Medical experts located in Iran and Australia have been studying the connection between the consumption of omega-3 fatty acids and how it can impact male fertility. The study consisted of 143 men that had their semen tested in order to see if it had appropriate levels of DHA and EPA, which are two main components in active fertile responses in men. After consistently taking in omega-3 fatty acids, a recognizable increase in both DHA and EPA were shown.
Key Takeaways:
A systematic review that was published in the Journal of Dietary supplements believes that omega-3 fatty acids can significantly improve sperm motility in infertile men.
Some of the sperm parameters that were examined to get the effect of docosahexaenoic acid (DHA) and eicosapentaenoic acid (EPA) were sperm motility, sperm DHA, and total sperm concentration.
Omega-3 treatments were found to increase sperm motility and seminal DHA concentration but did not affect sperm concentrations and sperm DHA.
"In conclusion, the findings of the systematic review and meta-analysis suggest that supplementing infertile men with omega-3 fatty acids may significantly improve sperm motility and seminal DHA concentration."
Read more: https://www.naturalnews.com/2019-01-25-omega-3-can-treat-male-infertility.html
Guarantee:
VitaNet® LLC Offers a 100% Satisfaction Guaranteed!