Eating ginger regularly may suppress the negative effects of ahigh-fat diet
---



Date: March 27, 2019 03:21 PM
Author: Darrell Miller (support@vitanetonline.com)
Subject: Eating ginger regularly may suppress the negative effects of ahigh-fat diet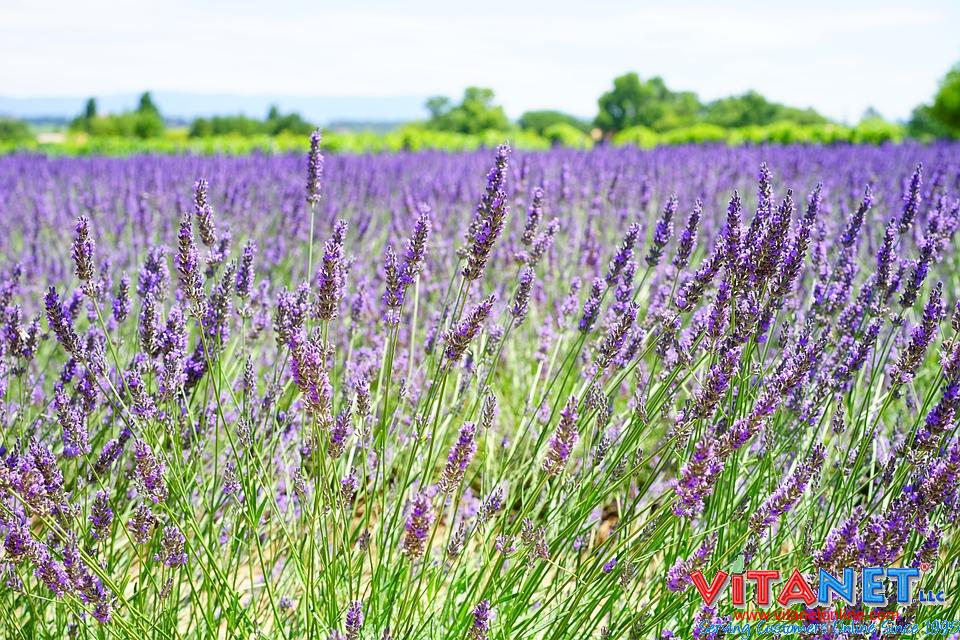 A study, conducted by Korean researchers and published in the journal "Nutrients", found that consuming ginger extract can prevent some of the detrimental effects of a high-fat diet. In the study, 27 rats were divided into three groups. Members of each group were fed a high-fat diet. Members of two of the groups were also given ginger extract. One group was given a hot-water extract; the other group was given ginger extracted by high hydrostatic pressure. Both groups that received ginger extract had lower body weight and lower body fat percentage than the group that was given no ginger extract.
Key Takeaways:
A new report that was due to a study by Korean researchers have found that taking ginger extracts prevents body weight gain and body fat.
The study used rats to understand the effects of taking ginger on obesity and inflammation and used two types of ginger extracts.
The study consisted of 27 rats fed with high fat diets. One group did not have ginger extracts while two other groups had different types of ginger.
"Consuming ginger or taking ginger extracts regularly may help prevent some of the negative effects of a high-fat diet, according to a study published in the journal Nutrients."
Read more: https://www.naturalnews.com/2019-01-26-eating-ginger-suppresses-the-negative-effects-of-high-fat-diet.html
Our Price: - $ 14.99 ...






Our Price: - $ 9.49 ...






Our Price: - $ 8.25 ...






Guarantee:
VitaNet® LLC Offers a 100% Satisfaction Guaranteed!