Supplementing with omega-3 can improve sperm motility and qualityof seminal plasma
---



Date: March 28, 2019 05:16 PM
Author: Darrell Miller (support@vitanetonline.com)
Subject: Supplementing with omega-3 can improve sperm motility and qualityof seminal plasma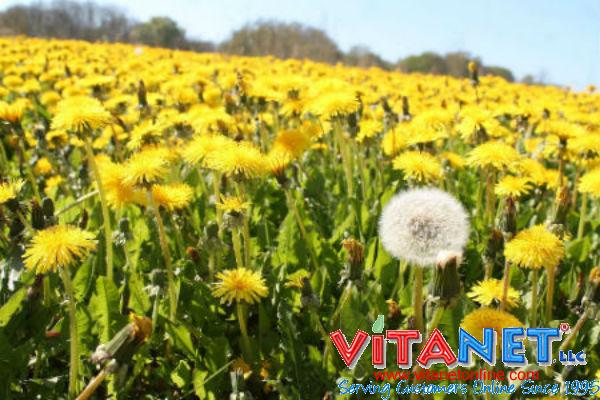 Researchers located in Australia and Iran tested 143 men who were facing infertility in order to see if consumption of omega-3 fatty acids could improve their fertility rates. The docosahexaenoic acid (DHA) that is naturally introduced to the body through omega-3 fatty acids was shown to significantly increase fertility levels in the men who engaged in routine consumption, and it also supplemented their levels of eicosapentaenoic acid (EPA), which is also directly related to adequate fertility rates.
Key Takeaways:
Researchers in both Australia and Iran while working on omega-3 fatty acids and their relation to fertility found that Omega-3 fatty acids significantly improved sperm motility in infertile men.
Some of the effects the researchers looked at is on docosahexaenoic acid (DHA) and eicosapentaenoic acid (EPA) supplementation on total sperm concentration and sperm motility.
From the treatments carried out on infertile men, they found that there was no effect on sperm concentrations or sperm DHA due to the administration period.
"In conducting the review, they investigated three studies on the supplementation of DHA or EPA, either alone or in combination with other micronutrients, in a total of 147 infertile men. The studies also involved 143 infertile men who belonged to the control group or did not receive any omega-3 fatty acid supplement."
Read more: https://www.naturalnews.com/2019-01-28-supplementing-with-omega-3-can-improve-sperm-motility.html
Our Price: - $ 7.70 ...






Our Price: - $ 16.49 ...






Our Price: - $ 14.30 ...






Guarantee:
VitaNet® LLC Offers a 100% Satisfaction Guaranteed!