Here's what research shows about the mental health benefits ofginger
---



Date: March 29, 2019 01:14 PM
Author: Darrell Miller (support@vitanetonline.com)
Subject: Here's what research shows about the mental health benefits ofginger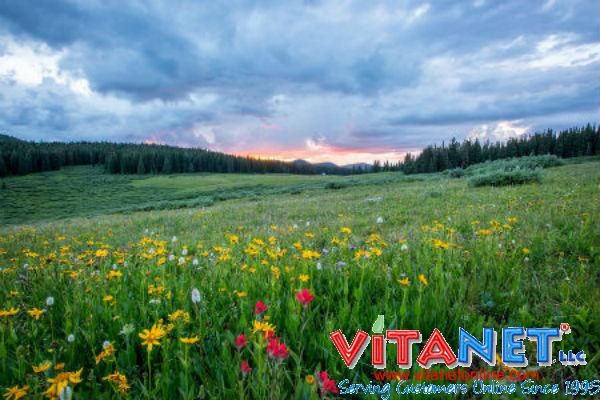 Taking in a consistent amount of ginger throughout the week is showing to have several positive benefits in terms of both physical and mental health. Not only can ginger help patients who deal with chronic pain such as arthritic discomfort by treating inflammation, but it can also help improve cognitive function as well. Our brains are continuously faced with pollutants found in the air and food we consume, which can directly decrease our brain's functionality. The dopamine levels replaced by ginger can help aid in protecting our brains from these potential threats.
Key Takeaways:
Ginger can be used to boost mental health and also treat mental illnesses such as memory loss and dementia, along with treating arthritis.
Ginger, which scientific name is Zingiber officinale, is taken from a rhizome or root of a flowering plant that is natively grown in China.
As of today, research has been able to identify about 100 compounds in ginger, of which more than 50 of these compounds are antioxidants.
"Ginger is often used as an anti-inflammatory, making it a popular natural remedy for arthritis. The plant's anti-inflammatory property can also help people with brain disorders like ADHD, Alzheimer's, anxiety, brain fog, and depression, which are often associated with chronic inflammation of the brain."
Read more: https://www.naturalnews.com/2019-01-27-mental-health-benefits-of-ginger.html
Our Price: - $ 13.99 ...






Our Price: - $ 9.49 ...






Our Price: - $ 8.25 ...






Guarantee:
VitaNet® LLC Offers a 100% Satisfaction Guaranteed!