Cocoa has profound healing properties, beating even acai andblueberries
---



Date: April 02, 2019 02:02 PM
Author: Darrell Miller (support@vitanetonline.com)
Subject: Cocoa has profound healing properties, beating even acai andblueberries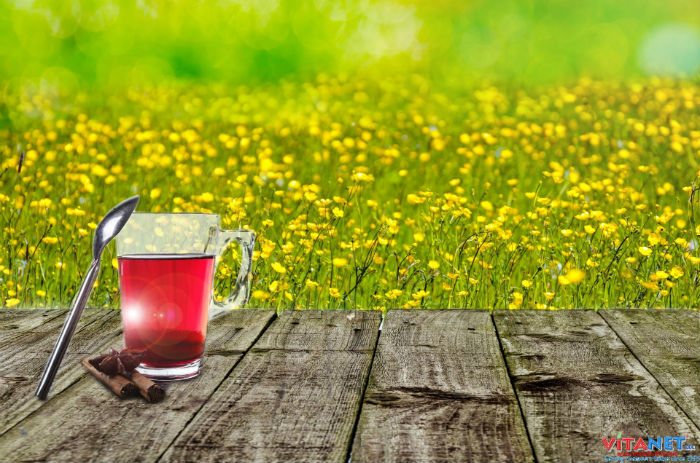 Cocoa is not only delicious, but also has healing properties. Cocoa is rich in antioxidants which are also found in berries, tea and wine. The antioxidants are known to help inflammation and blood pressure levels. Flavanols are also found in cocoa. These are correlated to improved heart function by controlling the levels of nitric oxide in your blood. Cocoa may even help with side effects of Type II Diabetes, brain health and reducing your risk of cancer.
Key Takeaways:
Cocoa is rich in polyphenols, which are beneficial antioxidants that contribute to decreased inflammation, increased blood flow, and lowering blood pressure.
Cocoa also contains flavonols, which contribute to neutralizing damaging free radicals and shield the body from oxidative stress.
Cocoa powder can also support heart health by optimizing nitric oxide in the blood, which lowers your risk of heart failure and stroke.
"While cocoa does possess anti-diabetic properties, it does not mean that eating more chocolate will provide even more anti-diabetic properties. To a certain extent, the intake of cocoa can improve glucose metabolism and insulin sensitivity."
Read more: https://www.naturalnews.com/2019-01-29-cocoa-has-profound-healing-properties.html
Guarantee:
VitaNet® LLC Offers a 100% Satisfaction Guaranteed!