Medicinal benefits of cinnamon
---



Date: April 03, 2019 10:08 AM
Author: Darrell Miller (support@vitanetonline.com)
Subject: Medicinal benefits of cinnamon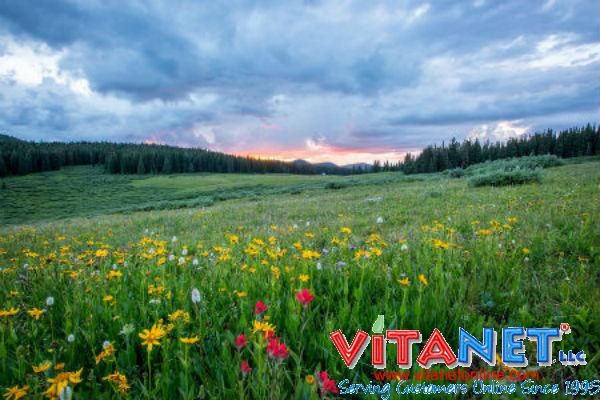 Once thought to be sacred and rare, cinnamon is now a common house spice that is used in many dishes and desserts. This spice is commonly used for health. There are relatively few clinical studies that show this, but it is a common conception that there are many benefits to cinnamon consumption. The first is that cinnamon is an antioxidant and can help with improving memory. Cinnamon also can aid in the riddance of acne and other common skin issues. On top of this, cinnamon helps the skin look young and fresh. Finally, cinnamon can help lower blood sugar, specifically those who suffer from type II diabetes. To sum, if you want to stay healthy, young, and fresh, increase your cinnamon consumption!
Key Takeaways:
There are two types of cinnamon, Cassia cinnamon which is more common, and Ceylon cinnamon with the cinnamaldehyde being the oily part which is medicinal.
Cinnamon in known to boost memory when chewed, such as in natural gums, and also to help clear acne when used to wash the face.
The ADA does say that cinnamon can help with blood sugar levels, but not much research exists to support this; additionally cinnamon masks can help keep the skin looking young.
"While there is only a handful of supported clinical evidence that validates the health benefits of cinnamon, there are a lot of small studies which suggest that using the spice offers some advantages."
Read more: https://www.naturalnews.com/2019-02-02-medicinal-benefits-of-cinnamon.html
Guarantee:
VitaNet® LLC Offers a 100% Satisfaction Guaranteed!