Coconut oil studied for its potential to reverse Alzheimer's
---



Date: April 22, 2019 04:31 PM
Author: Darrell Miller (support@vitanetonline.com)
Subject: Coconut oil studied for its potential to reverse Alzheimer's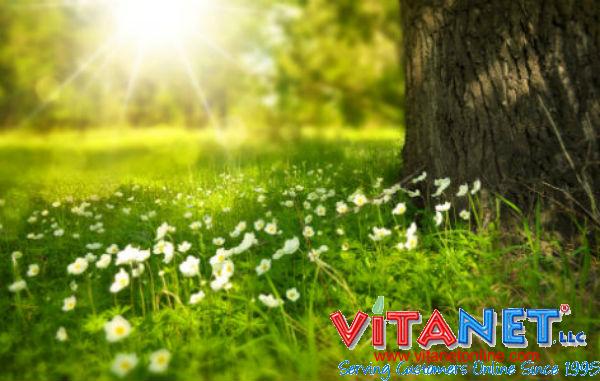 A recent study that was conducted by scientists in Spain has shown that extra virgin coconut oil can actually result in the reversal of Alzheimer's symptoms. A controlled group was given 40 mL of olive oil each day while receiving cognitive evaluations by the researchers in order to determine how their cognitive functioning was coming along. The results showed an increase in this functioning when it came to those who were taking in the extra virgin coconut oil on a regular basis.
Key Takeaways:
Currently, Alzheimer's disease is recognized as the most common form of dementia all over the world and it does not have any cure.
As people grow older, their likelihood of getting Alzheimer's tends to increase so it is expected that this increase will increase the number of people having Alzheimer's.
Estimates currently making the rounds is that about 5 million Americans are living with Alzheimer's disease and that one in three seniors will die from dementia.
"Some research has indicated that it very well could be a natural way to boost cognition, and possibly even reverse the effects of this dreaded disease."
Read more: https://www.naturalnews.com/2019-02-27-coconut-oil-to-reverse-alzheimers.html
Guarantee:
VitaNet® LLC Offers a 100% Satisfaction Guaranteed!