Fiber doesn't just do wonders for your gut: It also can also keepbreast cancer at bay
---



Date: April 23, 2019 03:29 PM
Author: Darrell Miller (support@vitanetonline.com)
Subject: Fiber doesn't just do wonders for your gut: It also can also keepbreast cancer at bay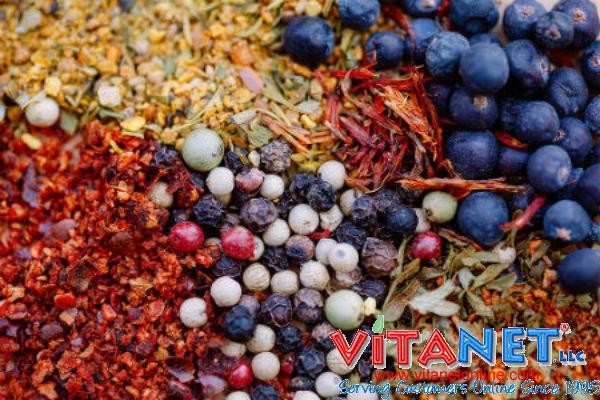 We're all well aware of the digestive benefits associated with high amounts of fiber in out diets, but research is now showing that increasing your fiber can actually reduce one's vulnerability to breast cancer. Problems with insulin and glucose levels are often a primary culprit in the development in breast cancer, and fiber actually has the ability to regulate glucose levels. Since glucose levels remain more stable after regularly taking in fiber, the odds of developing breast cancer can be reduced.
Key Takeaways:
Limiting sugars, grilled food, certain carbs, red meat, and fried food are dietary restrictions that may help prevent cancer.
There are two types of fiber that are defined based on their ability to be digested by the gut.
Both types of fiber assist with hormonal regulation and can assist with the prevention of breast cancer.
"On its way out, insoluble fiber brushes the insides of the colon. This helps eliminate harmful substances so that they don't accumulate in the body."
Read more: https://www.naturalnews.com/2019-02-28-fiber-keeps-breast-cancer-at-bay.html
Guarantee:
VitaNet® LLC Offers a 100% Satisfaction Guaranteed!