NEW study reveals how MORE turmeric will improve gut health
---



Date: April 24, 2019 02:28 PM
Author: Darrell Miller (support@vitanetonline.com)
Subject: NEW study reveals how MORE turmeric will improve gut health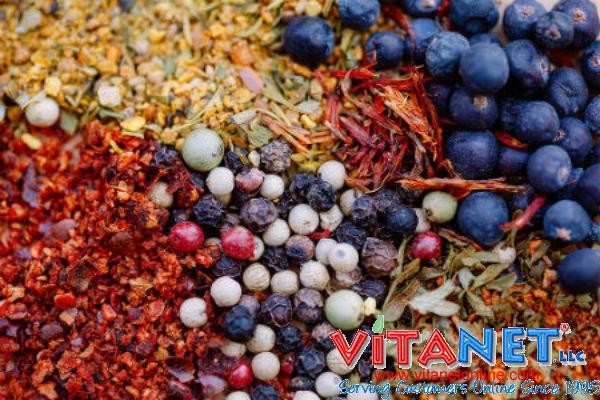 Gut health plays a critical role in determining your overall mental and physical wellbeing. New research indicates that curcumin, the active ingredient in turmeric, can have an impressive impact on the biodiversity of your gut bacteria. Curcumin is also very good for combatting arthritis symptoms, mitigating the risk of cardiac problems and reducing symptoms of depression. If you're not fond of the curry dishes usually associated with turmeric, you can try sprinkling it over food or even blending it into a latte.
Key Takeaways:
Gut health is important in many ways some of which are for food to digest properly and for nutrients to be effectively absorbed.
Gut health is also closely tied to the immune system which makes it that a sick gut makes for a sick body and mind.
This article will focus on turmeric as a natural product that will be used to improve gut health and also our lives.
"The spice contains compounds called curcuminoids – the most potent and medicinal of which is an antioxidant known as curcumin."
Read more: https://www.naturalhealth365.com/gut-health-turmeric-2787.html
Guarantee:
VitaNet® LLC Offers a 100% Satisfaction Guaranteed!