Protect yourself properly this cold season with oregano oil, plus 6other natural remedies
---



Date: April 26, 2019 03:18 PM
Author: Darrell Miller (support@vitanetonline.com)
Subject: Protect yourself properly this cold season with oregano oil, plus 6other natural remedies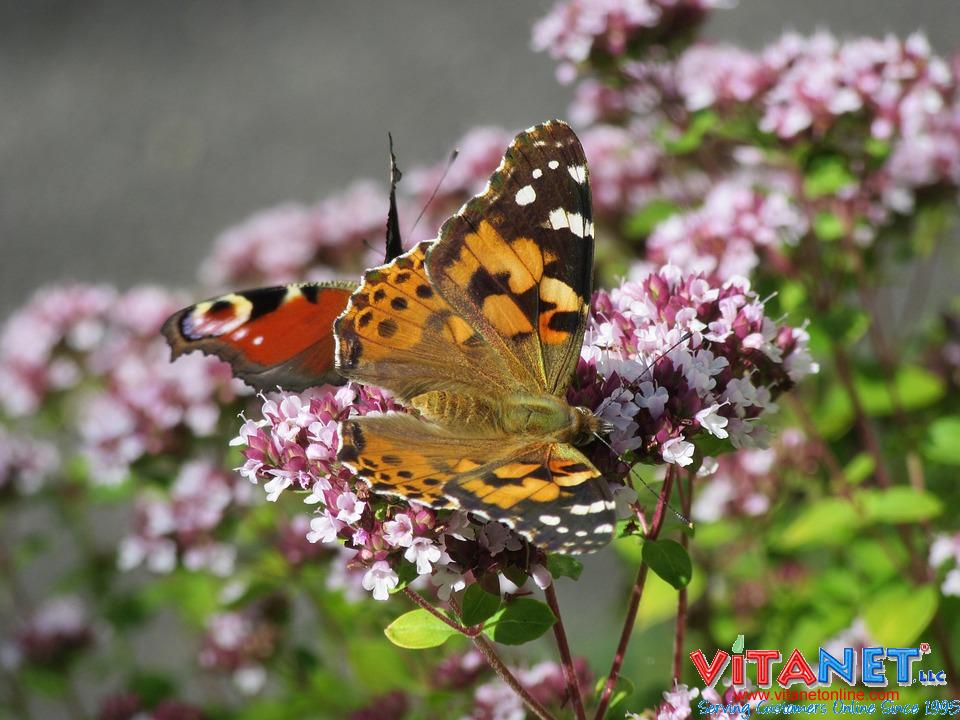 CDC statistics indicate that most adults will get hit by the common cold at least a few times a year, but the antimicrobial properties of oregano oil may be able to help reduce your symptoms. A 2011 study, for example, found that an oregano oil throat spray could help control many cold symptoms. When combined with an overall healthy lifestyle, oregano oil can give your immune system an important boost. Ginger, probiotics, drinking herbal tea with honey and staying hydrated can also help.
Key Takeaways:
The U.S Centers for disease Control estimates that among adults the possibility of catching a cold is about 2 to 3 times per year.
Many persons, including adults and children, catch colds several times because they are generally uninformed about how to naturally prevent and treat bacterial and viral infections.
It has been scientifically proven that oregano is a natural remedy for alleviating cold and flu symptoms, and it can also help you prevent a cold in the first place.
"Be sure to look for a high quality oregano oil supplement (such as wild P73 oregano oil, which stands for "polyphenol 73%" and indicates a medicinal grade quality). To use, mix 3 to 10 drops of oregano oil in a tablespoon of water, swish it around your mouth for 30 seconds, then swallow."
Read more: https://www.naturalhealth365.com/cold-natural-remedy-2811.html
Our Price: - $ 23.99 ...






Our Price: - $ 11.00 ...






Guarantee:
VitaNet® LLC Offers a 100% Satisfaction Guaranteed!