Men, here's a diet plan for a better memory: leafy greens, darkorange and red vegetables, berries, and a glass of OJ
---



Date: April 27, 2019 10:00 AM
Author: Darrell Miller (support@vitanetonline.com)
Subject: Men, here's a diet plan for a better memory: leafy greens, darkorange and red vegetables, berries, and a glass of OJ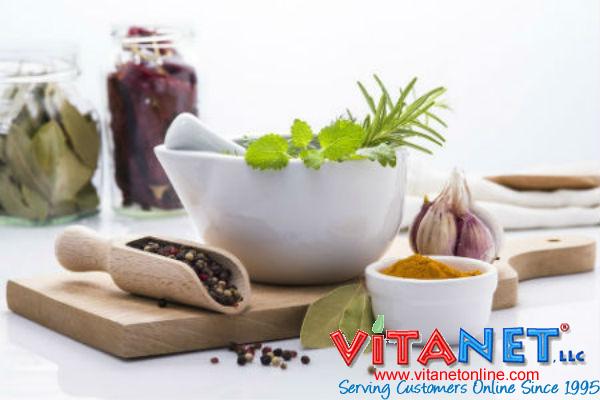 According to a recent Harvard University study, the optimal diet for men who want to maintain strong cognitive health consists of eating leafy green vegetables, berries, orange and red vegetables, and orange juice. Researcher Changzheng Yuan studied 28,000 men over the course of 20 years, tracking their dietary habits and periodically testing their cognitive skills. The group that consumed the most vegetables, about six servings per day, performed better on thinking skills tests than the group that ate half that. There was also a positive association found between eating fruits and overall brain health.
Key Takeaways:
One study, centering on cognition, set out to track nearly 3000 men for two decades.
All the study participants were human adult, male professionals in the health field.
Every participant was questioned about specific food usage upon their entry and at four year intervals thereafter.
"Yuan noted that participants who ate all these fruits and vegetables at the start of the study – 20 years ago – enjoyed better cognitive and memory skills."
Read more: https://www.naturalnews.com/2019-03-05-a-diet-plan-for-a-better-memory.html
Our Price: - $ 37.88 ...






Our Price: - $ 37.88 ...






Guarantee:
VitaNet® LLC Offers a 100% Satisfaction Guaranteed!