Women with acute uncomplicated cystitis can benefit from green tea
---



Date: April 27, 2019 10:12 AM
Author: Darrell Miller (support@vitanetonline.com)
Subject: Women with acute uncomplicated cystitis can benefit from green tea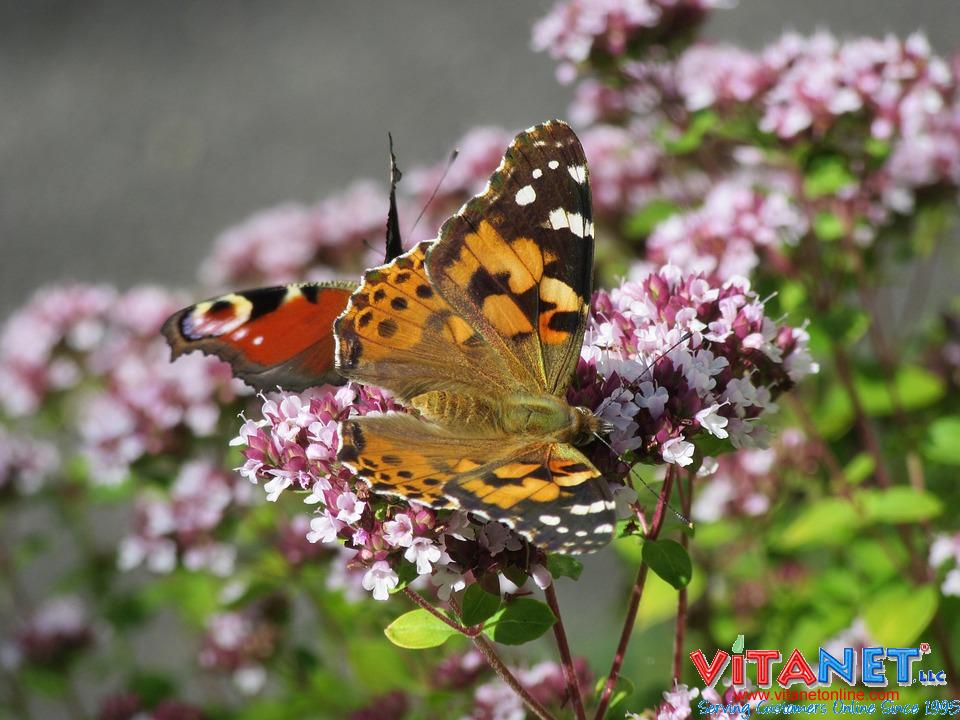 The health benefits of green tea have long been praised by scientists and health practitioners, and new research actually adds to the current body of knowledge regarding green tea. Recently, it has been found that green tea can aid in the symptoms of acute cystitis. Acute cystitis is categorized as inflammation in the bladder that is prompted by bacterial infection. Green tea has antimicrobial effects, which can help reduce symptoms of acute cystitis with the exception of blood in the urine. Other health benefits of green tea include weight loss, the prevention of cancer, lowering of stroke risk, and improved memory function.
Key Takeaways:
Acute cystitis, which affects many women, is a fast onset inflammation of the bladder, usually the result of a bacterial infection.
Recently, the publication, Complementary Therapies in Clinical Practice printed data linking cystitis with the use of green tea.
Green tea's efficacy against cystitis makes sense, because green tea has catechins that have antimicrobial effect against the E-coli bacteria.
"For this study, researchers from Kerman University of Medical Sciences in Iran carried out a blinded randomized trial to assess the efficacy of green tea as adjunctive therapy to standard antimicrobial treatment in women with acute uncomplicated cystitis."
Read more: https://www.naturalnews.com/2019-03-06-women-with-acute-uncomplicated-cystitis-can-benefit-from-green-tea.html
Our Price: - $ 5.44 ...






Our Price: - $ 8.25 ...






Our Price: - $ 10.99 ...






Guarantee:
VitaNet® LLC Offers a 100% Satisfaction Guaranteed!