Scientists now understand why OMEGA-3s are good for your heart:They protect against DNA damage in the cells that line your blood vessels
---



Date: May 02, 2019 02:43 PM
Author: Darrell Miller (support@vitanetonline.com)
Subject: Scientists now understand why OMEGA-3s are good for your heart:They protect against DNA damage in the cells that line your blood vessels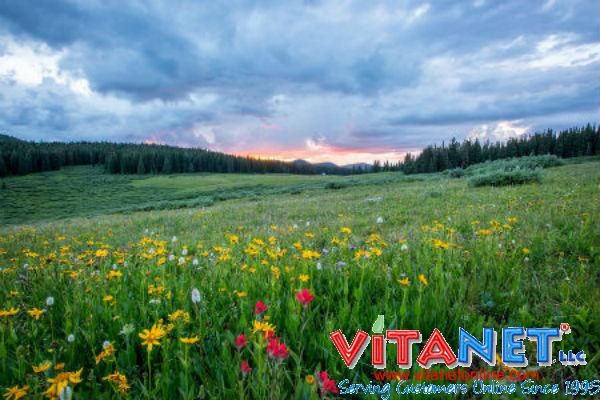 In the era where there has been an increase in people's interest in physical health, one of the biggest things that has taken trend is that of OMEGA-3s and claims that they are good for a variety of reasons. Although until recently it has been unknown why it was good for you, new research has now shown that these nutrients can be beneficial for your heart, especially in terms of protecting it against DNA damage that can injure blood vessels.
Key Takeaways:
To help stop the plague that is affecting the planet in the form of heart and arterial diseases, experts recommend foods rich in omega-3 fatty acids.
Although experts have not explained why omega-3 fatty acids are good for heart health, new research has found that it has components that prevents free radicals from causing harm.
Omega-3 fatty acids are rich in EPA and DHA which reduce the harm caused by intracellular reactive oxygen species to heart cells.
"Eicosapentaenoic acid (EPA) and docosahexaenoic acid (DHA), components found in omega-3 fatty acids, promote antioxidant responses in the human aortic endothelial cells, protecting DNA from oxidative stress from reactive oxygen species (ROS)."
Read more: https://www.naturalnews.com/2019-03-12-omega-3s-protect-against-dna-damage-in-the-blood-vessels.html
Our Price: - $ 13.78 ...






Our Price: - $ 24.38 ...






Guarantee:
VitaNet® LLC Offers a 100% Satisfaction Guaranteed!