Benefits of MCT Oil On the Keto Diet
---



Date: May 03, 2019 02:39 PM
Author: Darrell Miller (support@vitanetonline.com)
Subject: Benefits of MCT Oil On the Keto Diet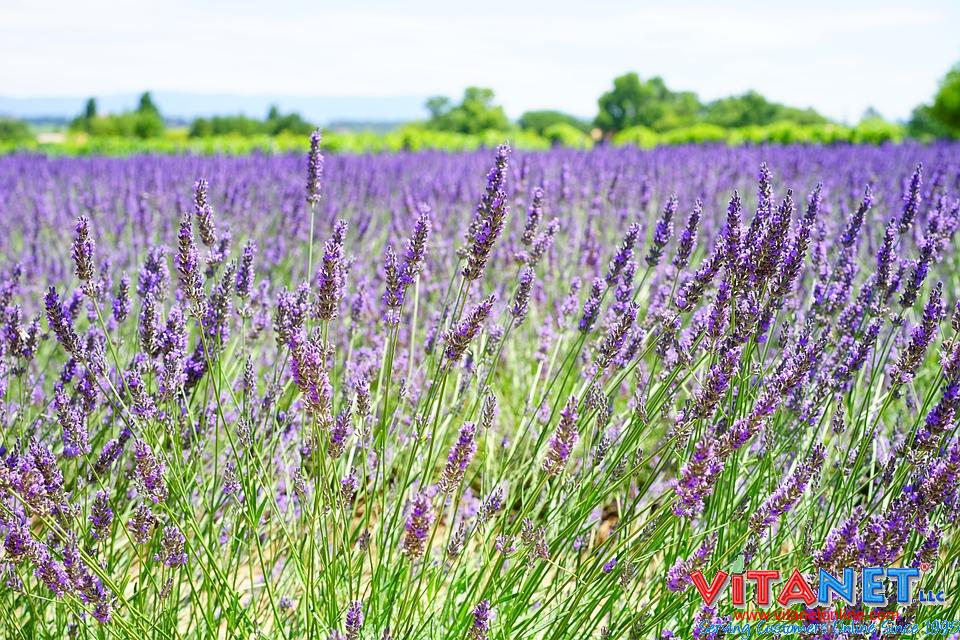 MCT oil is a good companion to a keto diet because the medium chain fatty acids contained in the oil convert more easily to ketones than short- and long-chain triglycerides found in other types of fats. In addition, MCT oil has a thermogenic effect in the liver, which can positively support your metabolism. This is extremely beneficial if you are trying to lose weight. MCT oil can also provide an energy boost during exercise and it is easy to digest. Finally, MCT oil is great fuel for the brain, helping to clear brain fog and boost overall cognitive function.
Key Takeaways:
MCT stands for medium chain triglycerides and is the sort of fat that is found in coconuts but in MCT oil it is more concentrated.
The keto diet involves consuming a high amount of fat in the diet and reducing the intake of carbohydrates to low levels.
Not all fats are created equal for your information but the type found in MCT oil is the sort your body uses for fuel.
"Increases energy — MCTs are are readily used for energy, less likely to be stored as fat, and can help keep you in a "fat burning" state. Some studies have also shown they can boost exercise endurance and performance."
Read more: https://draxe.com/mct-oil-on-keto-diet/
Our Price: - $ 14.30 ...






Our Price: - $ 24.00 ...






Our Price: - $ 20.80 ...






Guarantee:
VitaNet® LLC Offers a 100% Satisfaction Guaranteed!