Vitamin E Alert: Researchers discover surprising reason why you maybe deficient in this critical antioxidant
---



Date: May 07, 2019 04:29 PM
Author: Darrell Miller (support@vitanetonline.com)
Subject: Vitamin E Alert: Researchers discover surprising reason why you maybe deficient in this critical antioxidant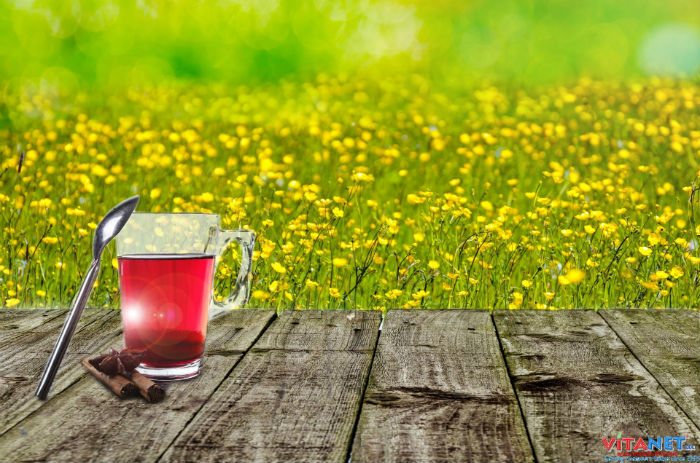 It turns out that a lack of vitamin C in your diet can severely inhibit your body's ability to absorb and use vitamin E. Vitamin E is important to a variety of cellular functions, as well as preventing heart disease and preventing arteries from becoming stiff and hard. The vast majority of Americans don't eat enough vitamin E, and the situation is made worse by inadequate vitamin C consumption, since vitamin C protects and complements vitamin E. Good sources of these vitamins include kale, apples, carrots and walnuts, as well as supplements.
Key Takeaways:
Vitamin E deficiency might be uncommon because it is estimated to affect only 0.1 percent of the population but that is still substantial when one does the maths.
There is another twist to the Vitamin E deficiency puzzle because it has been found that Vitamin C can affect the body's ability to absorb Vitamin E.
Vitamin E boasts a lot of health benefits for people who take it in their diets including fighting off inflammation and reducing the risk of heart disease.
"Plus, even if clinically-definable deficiencies are uncommon, too many people are still missing out on the key health benefits of vitamin E because they get insufficient amounts of it in their diet."
Read more: https://www.naturalhealth365.com/vitamin-e-health-benefits-2914.html
Our Price: - $ 27.50 ...






Our Price: - $ 7.70 ...






Our Price: - $ 11.00 ...






Guarantee:
VitaNet® LLC Offers a 100% Satisfaction Guaranteed!