Shiitake mushrooms are a powerful medicinal superfood
---



Date: May 09, 2019 02:09 PM
Author: Darrell Miller (support@vitanetonline.com)
Subject: Shiitake mushrooms are a powerful medicinal superfood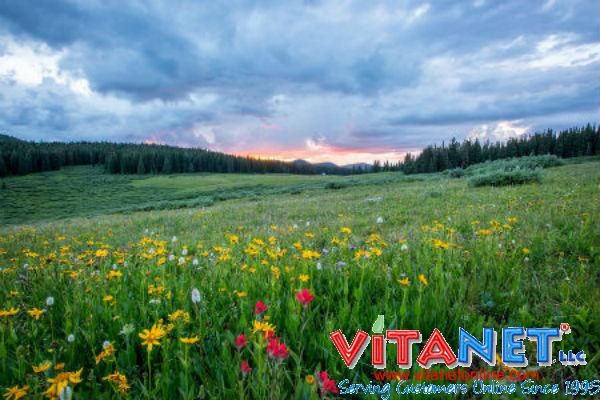 A new study has found that adding fermented shiitake mushroom to rice bran is effective in inhibiting the growth of Salmonella typhimurium. The study was conducted on mouse organs and it was published in the journal BMC Complementary and Alternative Medicine. This formulation has been hailed as a new antimicrobial food-compatible formulation. The study was conducted on murine macrophage cells and in mice. Before this, it was known that the bioactive compounds in rice brans and in shiitake mushrooms have a lot of potential health benefits in mice, cells, and rodents. When the mycelia cells were compared against non-fermented ones, it was found that the bioactive compounds present in the fermented shiitake mushrooms could not be found in the ones that had not fermented. Further findings showed that the pathogen, Salmonella, was inhibited in infected macrophage cells and in organs in the mouse such as the cecum, mesenteric lymph node, spleen, and the liver. Another finding was that there was increased secretion of the bacteria in the feces in mouse. Overall, this findings show that fermented shiitake mushrooms with rice brans can be used as an antibiotic and antimicrobial food.
Key Takeaways:
To carry out the study a team of researchers from Korea and the US tried to understand the effect of shiitake mushroom with rice bran on macrophage cells.
The component produced in rice plants are bioactive rice brans and hulls while that produced by mushrooms are bioactive polysaccharides and other compounds.
When mushroom mycelia that was fermenting with rice bran cells were inspected it was found that they have bioactive compounds that are absent in the non-fermenting mycelia.
"A study published in the journal BMC Complementary and Alternative Medicine found that a formulation of fermented shiitake mushroom with added rice bran can inhibit the growth of Salmonella typhimurium in infected mouse organs."
Read more: https://www.naturalnews.com/2019-04-16-shiitake-mushrooms-are-a-powerful-medicinal-superfood.html
Guarantee:
VitaNet® LLC Offers a 100% Satisfaction Guaranteed!