Omega-3s associated with a reduced risk of bleeding in surgery,according to a new study
---



Date: May 10, 2019 02:14 PM
Author: Darrell Miller (support@vitanetonline.com)
Subject: Omega-3s associated with a reduced risk of bleeding in surgery, according to a new study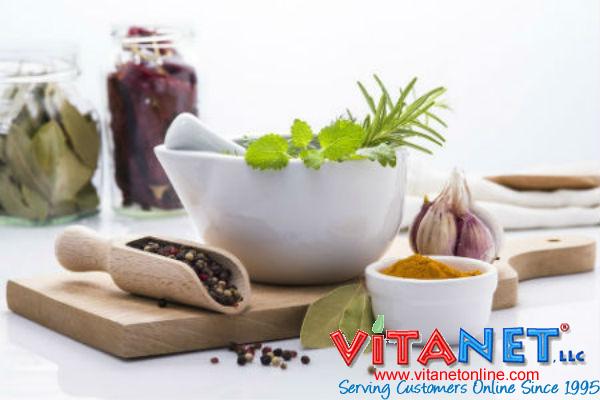 A new study called the Omega-3 Fatty Acids for the Prevention of Post-Operative Atrial Fibrillation, also known as OPERA, is calling into question the conventional wisdom that patients who use omega-3 supplements right before surgery are at a higher risk of internal bleeding as a result. The study involved over 1,500 heart surgery patients, and found that those with the highest omega-3 levels in their blood were actually at a lower risk of bleeding. While the exact cause of this is not well understood, it does suggest that more research is needed.
Key Takeaways:
Although fish oil are very popular natural supplements that are good for heart health, in cases of surgey, they might cause blood thinning which is dangerous.
A new study has shown that the belief that taking fish oil before surgery is wrong is absolutely erroneous but that it reduces the risk of bleeding.
The study that discovered this new finding involved a large group of 1,516 persons who were divided into one group taking omega-3 supplements and another taking placebo.
"The exact mechanism behind this effect is still not well understood, but Harris suggested that the anti-inflammatory activity of omega-3s might be contributing to this."
Read more: https://www.naturalnews.com/2019-03-28-omega-3s-reduced-risk-of-bleeding-in-surgery.html
Our Price: - $ 13.78 ...






Our Price: - $ 24.38 ...






Guarantee:
VitaNet® LLC Offers a 100% Satisfaction Guaranteed!