Zinc supplementation can benefit individuals with erectile dysfunction, reveals study
---



Date: May 14, 2019 04:11 PM
Author: Darrell Miller (support@vitanetonline.com)
Subject: Zinc supplementation can benefit individuals with erectiledysfunction, reveals study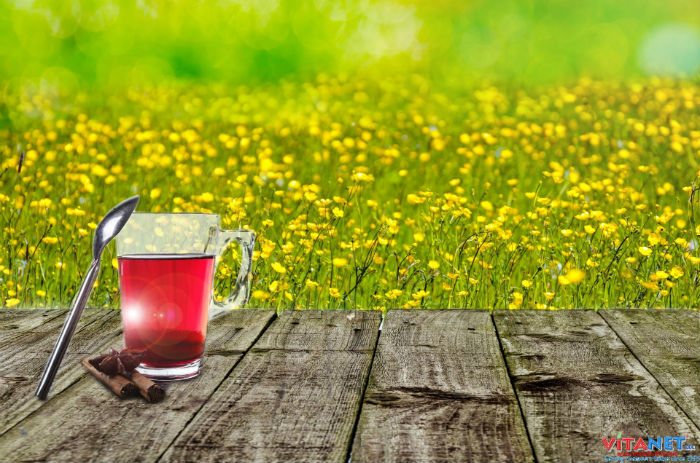 Researchers recommend men having erectile dysfunction to be taking diets and supplements rich in zinc. This is because it has been discovered that the element can improve the proper functioning of the penis. Erectile dysfunction comes about when a man is unable to have and sustain an erection. It is often attributable to chronic health problems like hypertension or a consequence of stress disorders like depression. The treatment for erectile dysfunction takes two conventional approaches. One approach is to concentrate on the health issue that caused the problem. But the drawback of this approach is that it takes time and effort. The other approach is using drugs that will help to start and sustain an erection. One of such drugs is Viagra. The drawback of approaches using drugs is that these drugs can have unwanted side effects. But natural supplements such as horny goat weed and vitamin D supplements have also been found effective in treating erectile dysfunction. It has been found that people who are deficient in zinc are more prone to changes in their physiology and can easily get erectile dysfunction. It can also result in weakening of the immune system. That is why zinc is recommended for the treatment of erectile dysfunction. By the way, it is low risk and high reward form of treatment.
Key Takeaways:
When a man has erectile dysfunction, doctors suggest that he takes adequate amounts of zinc in the diet because it can restore the proper functioning of the penis.
Two treatment approaches exist for erectile dysfunction and one approach is to treat the health problem that caused the problem in the first place.
Pharmaceutical drugs like Viagra that can be used to treat erectile dysfunction are not very good for the body because they often cause side effects.
"It is often a secondary effect of either chronic health problems like hypertension or stress disorders such as depression."
Read more: https://www.naturalnews.com/2019-04-16-zinc-supplementation-can-benefit-individuals-with-erectile-dysfunction.html
Guarantee:
VitaNet® LLC Offers a 100% Satisfaction Guaranteed!