Few Health Benefits of Blessed Thistle
---



Date: September 06, 2016 10:55 AM
Author: Darrell Miller
Subject: Traditional Uses of Blessed Thistle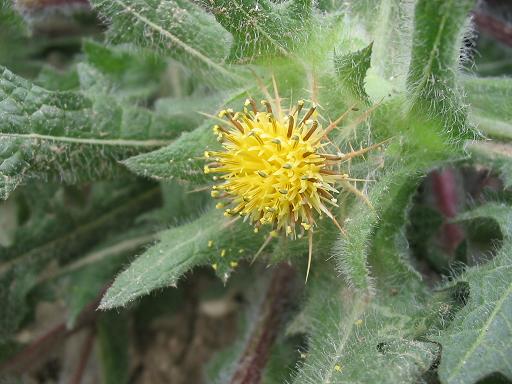 Traditional Uses:

More traditional uses of blessed thistle include digestive problems, headaches, stomach problems, heart conditions, circulation, liver problems, and internal cancer. This herb can strengthens the heart and lungs. Blessed thistle also increases circulation to the brain and improves mental function.

Thistle contains nutrients that are helpful in supporting estrogen and balancing other hormones in the body. This herb is sometimes taken in combination with red raspberry. This not only stimulates milk production for nursing mothers, but it also enriches the milk for newborns.

Modern research has shown that the extract of blessed thistle contains antibacterial and anti-yeast properties. These properties can help with Candida albicans. Additionally, blessed thistle is used to reduce fevers in childhood diseases like chicken pox and measles.

Adults and children over 100lbs are able to consume blessed thistle in the form of tea, tinctures, and capcules. Traditional doses include 1.5 to 3 grams of dried blessed thistle flowering tops which are steeped into one cup of boiling water. This should be taken three times daily.

Reference:
//www.webmd.com/vitamins-supplements/ingredientmono-94-blessed%20thistle.aspx?activeingredientid=94&
Guarantee:
VitaNet® LLC Offers a 100% Satisfaction Guaranteed!