Shocking experiments show how much damage energy drinks do to your teeth
---



Date: March 14, 2017 08:59 AM
Author: Darrell Miller (support@vitanetonline.com)
Subject: Shocking experiments show how much damage energy drinks do to your teeth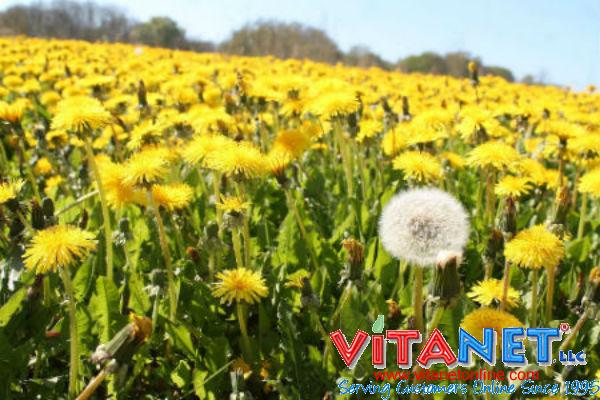 Energy drinks are used and enjoyed by many people, but it seems the dangers of doing this keep getting worse. New evidence suggests that energy drinks rot your teeth and the results of a recent study show what happens when the drinks are consumed on a regular basis. Are you interested to know what energy drinks can do to your teeth? Should you discontinue use of these drinks now that this evidence is out and about?
Key Takeaways:
Book claims that one in seven new energy drinks are too corrosive to be placed in aluminum cans.
Testing has shown energy drinks to be more corrosive than regular and diet soda.
Americans consume 29 billion gallons of energy drinks a year despite warnings from doctors, dentists and health experts.
"The tooth that had been placed in the energy drink showed that the enamel, which is the hard coating that protects the dentine underneath, had begun to crumble away."
Read more: //www.naturalnews.com/2017-03-09-shocking-experiments-show-how-much-damage-energy-drinks-do-to-your-teeth.html