fight cancer with raw garlic
---



Date: March 27, 2017 05:14 AM
Author: Darrell Miller (support@vitanetonline.com)
Subject: fight cancer with raw garlic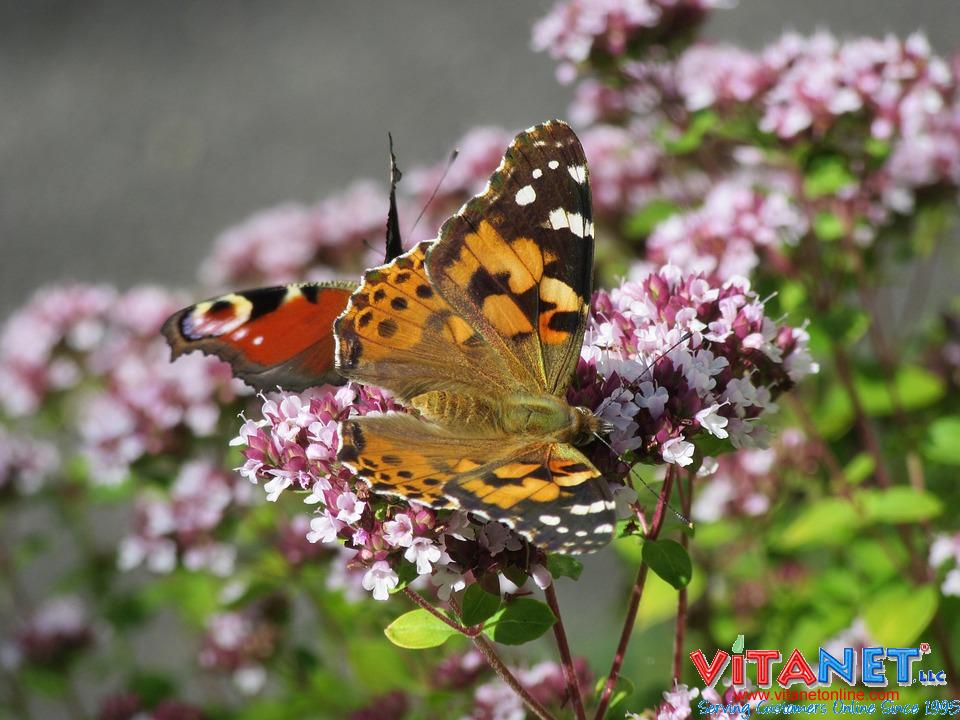 It is used for medicinal properties for centuries. Certain chemicals in garlic can prevent diseases. Garlic can help destroy things that damage the liver and ultimately cause you to age faster. Consuming raw garlic may be able to help prevent certain cancers but further research is needed. It is also being studied that garlic can stop the growth of cancer and also help reduce the issues people have with chemotherapy. Ingesting garlic may also help reduce cardiovascular diseases.
https://www.youtube.com/watch?v=rp6xLQrlafg&rel=0
Key Takeaways:
Regular consumption of garlic could reduce your chances of getting some types of cancers.
Regular consumption of garlic could keep your bad cholesterol levels within healthy levels.
Side effects of garlic are minimal and may include bad breath and upset stomach.
"Used for its medicinal properties as long ago as ancient Egypt, garlic was also believed to have protective properties against plague in medieval Europe."