Easy Healthy Recipes || How to Make Avocado Smoothie
---



Date: March 28, 2017 11:44 AM
Author: Darrell Miller (support@vitanetonline.com)
Subject: Easy Healthy Recipes || How to Make Avocado Smoothie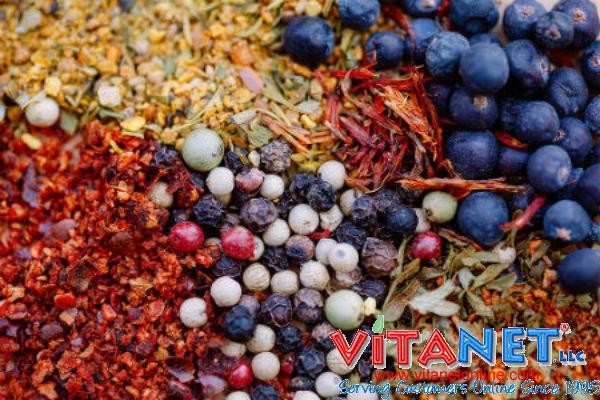 Avocado used to be seen as a fattening food that should only be eaten rarely. That perception has changed as it becomes clear that avocado is rich in healthy fat, vitamin E and carotenoids. Avocado is also rich in antioxidant and anti-inflammatory properties. It should definitely be included in your diet and there are many ways to do this. Watch this video for a recipe for a delicious avocado smoothie. It's simple to make and its ingredients are inexpensive.
https://www.youtube.com/watch?v=0bjx_enRmRk&rel=0
Key Takeaways:
Avocados have the anti-cancer properties by increasing cancer cell death by increasing oxidative stress in those cells
Avocados also promote health cell growth by providing anti-oxidants and nutrients
Prior studies have demonstrated that Avocado can protect from breast cancer, prostate cancer, and Acute Myelogenous Leukemia
"You should learn how to make an avocado smoothie because it can be a great morning meal to eat."